Tag Results for
"George Stone" - 3 Total Result(s)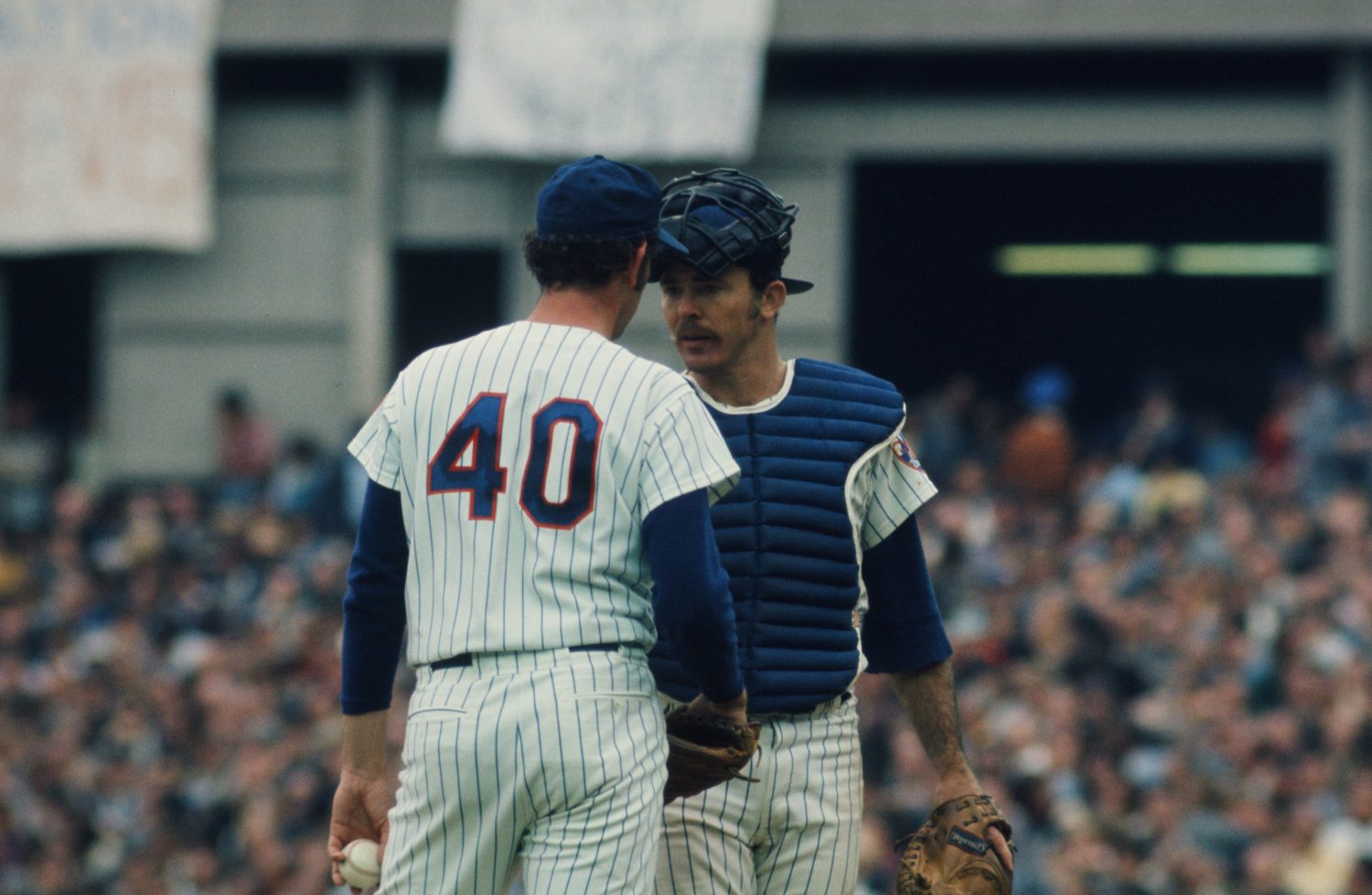 item
George Stone & Jerry Grote Chat in '73 NLCS ...
George Stone exchanged words with his catcher during the 1973 NLCS against the Cincinnati Reds. Stone pitched well in Game 4, recording 4 punchouts in 6 2/3 innings. The Mets eventually fell in the ma ...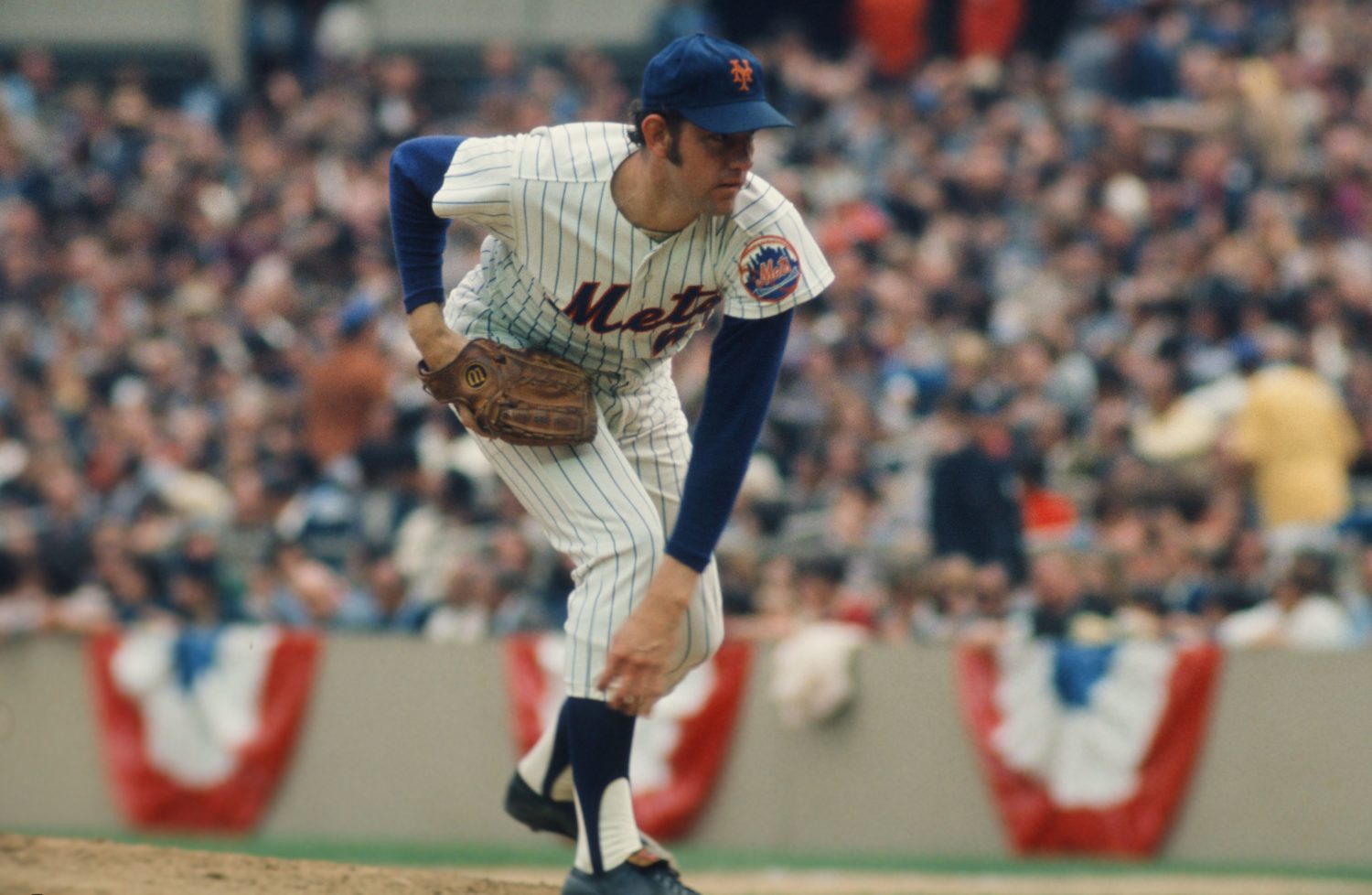 item
George Stone Excels With Mets in 1973
George Stone joined the Mets in 1973, posting an outstanding 12-3 record in the regular season. He earned the start in Game 4 of the NLCS against the Cincinnati Reds. Stone whiffed four batters and he ...
item
Sound Advice From Eddie Yost: 1973 NLCS
Third base coach Eddie Yost laid out a game plan with George Stone during the 1973 NLCS. Yost was well-versed with the hot corner, playing 3B for 18 seasons. He was part of the Mets coaching staff in ...