Tag Results for
"Gary Cohen" - 3 Total Result(s)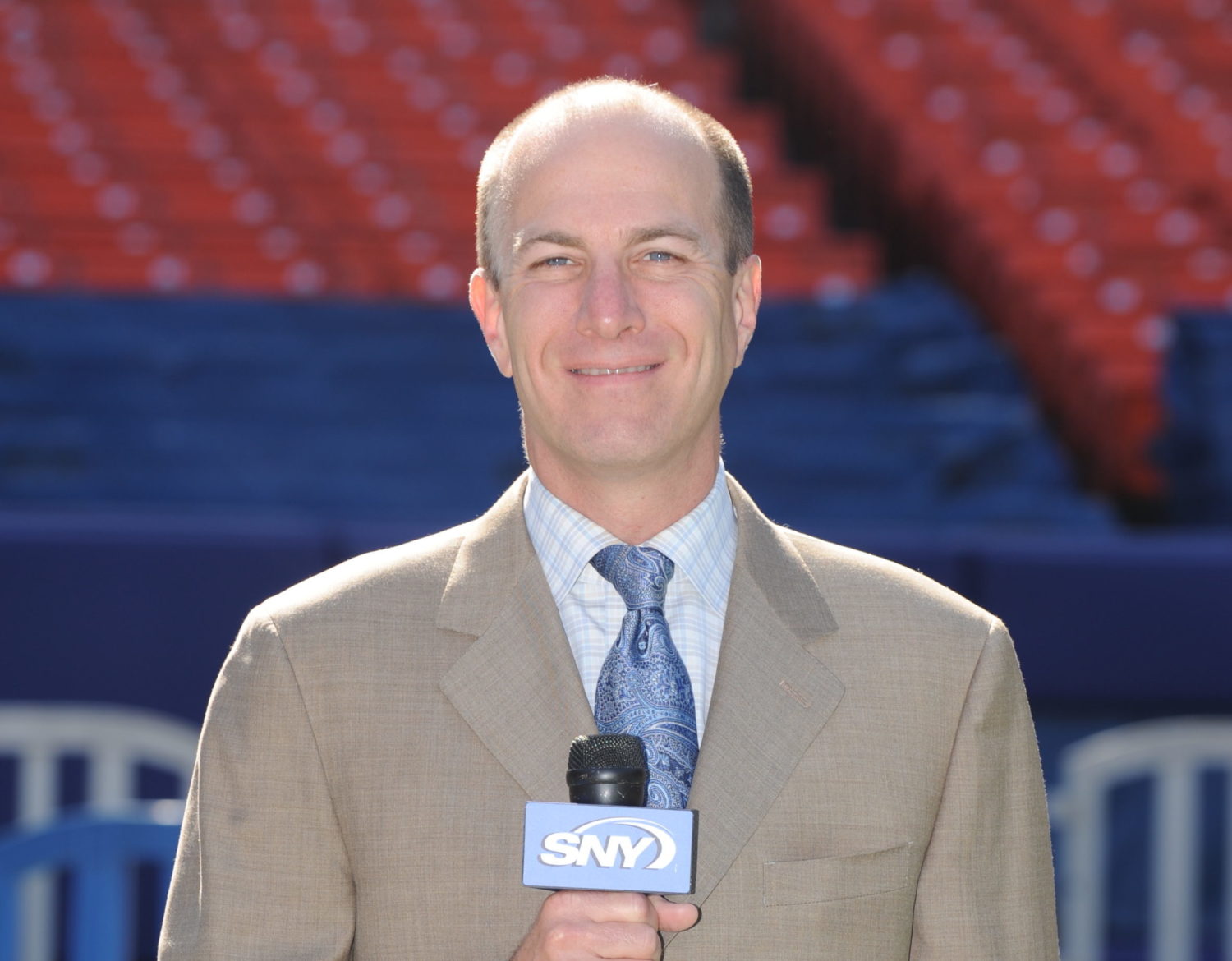 item
Gary Cohen at the Mic
Since 1989, Gary Cohen has brought Mets fans all the action from Flushing Meadows and on the road. Cohen started in the radio booth with Hall of Fame announcer Bob Murphy, who was one of Cohen's boyho ...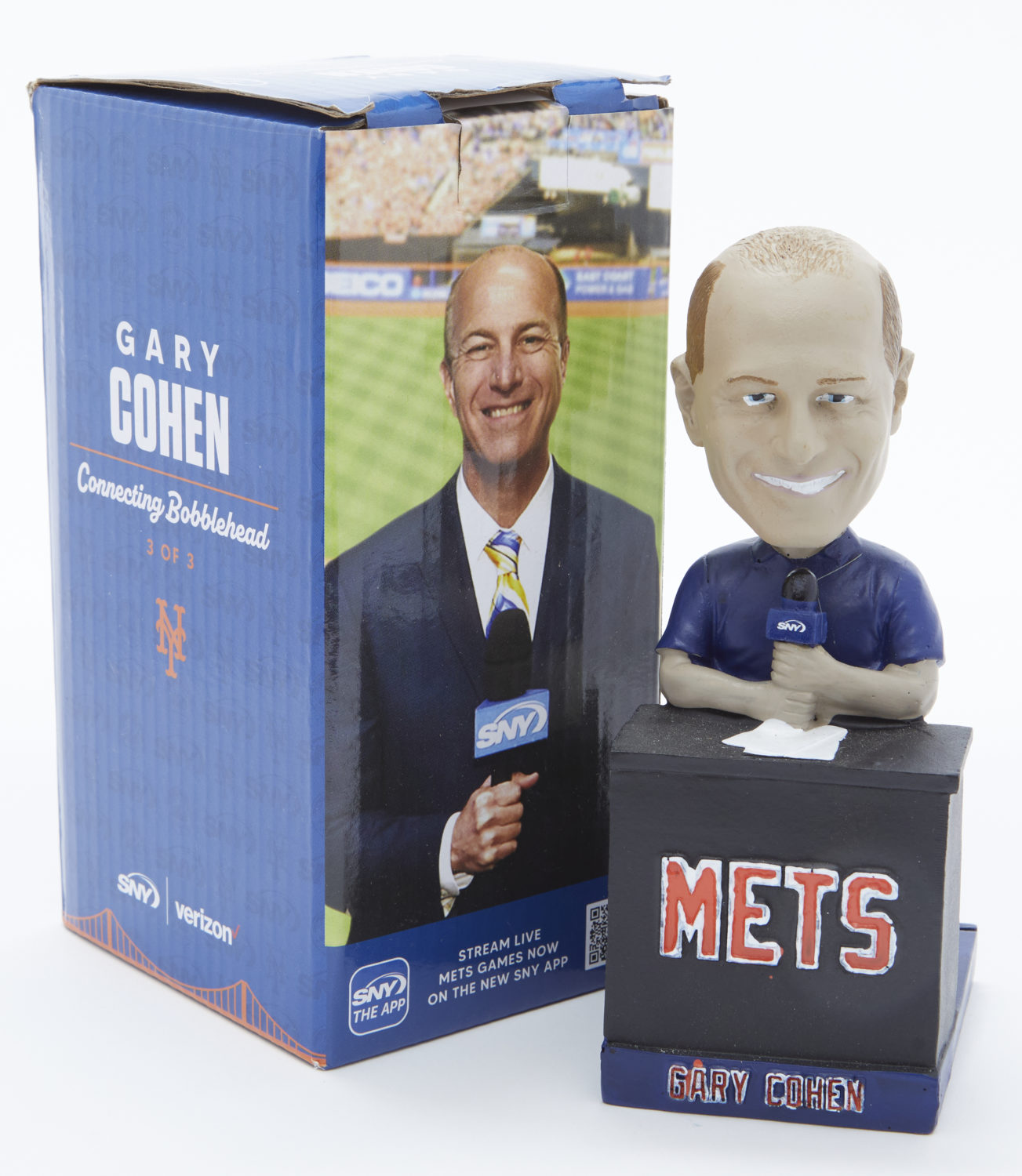 item
Gary Cohen Gets the Bobble
The Mets, SNY, and Verizon teamed up on a series of bobbleheads during the 2022 season honoring the iconic SNY broadcast team. After Keith Hernandez and Ron Darling got their due, play-by-play announc ...
item
The SNY Team
The SNY team of Gary Cohen, Ron Darling, and Keith Hernandez has been one of the game's most well-respected broadcasting crews since they started working together in 2006. Cohen said of his SNY team, ...