Tag Results for
"Fred Wilpon" - 2 Total Result(s)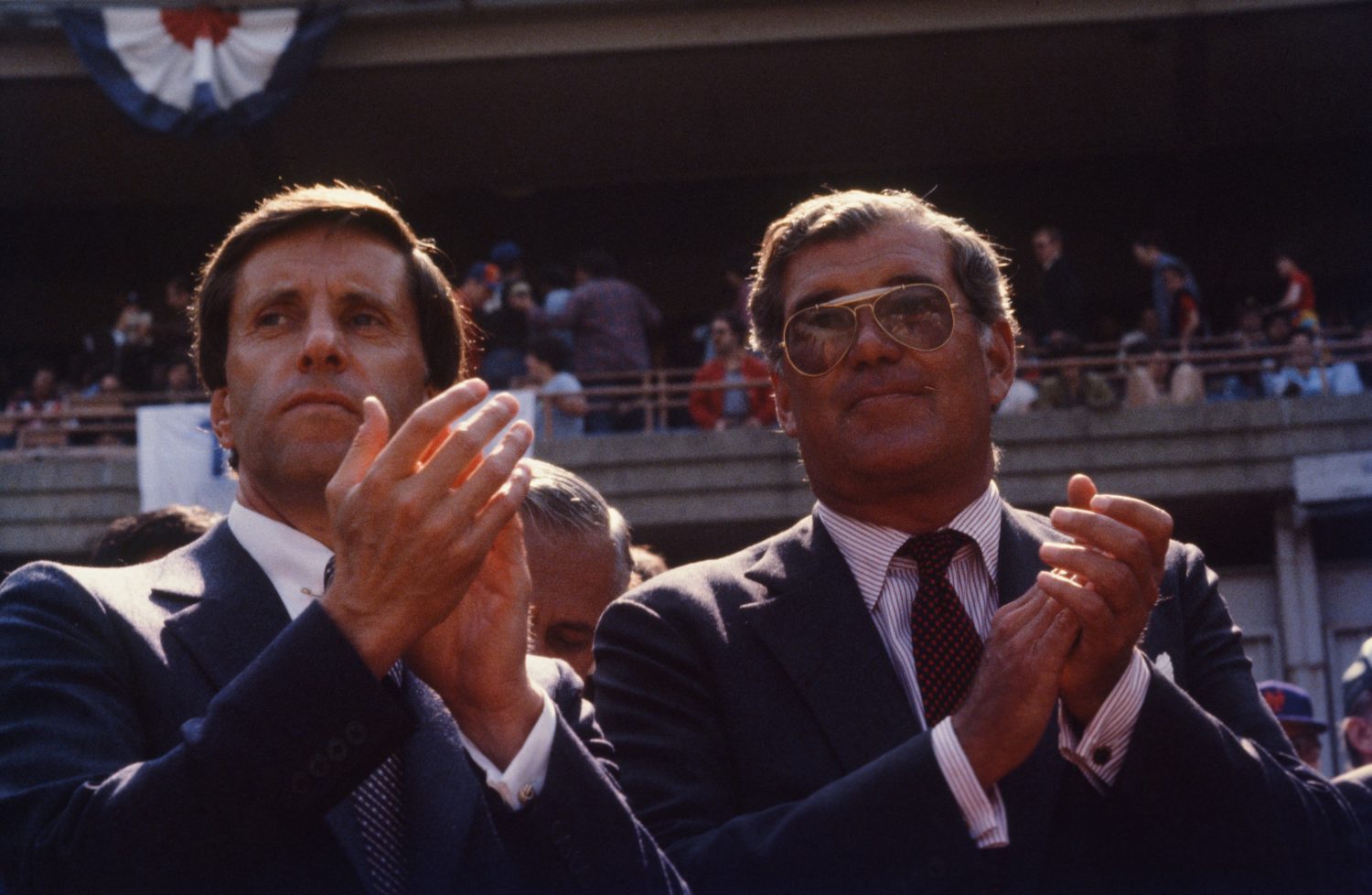 item
Fred Wilpon & Nelson Doubleday Jr. at Shea
Fred Wilpon and Nelson Doubleday Jr. became equal partners and owners of the Mets in the mid-1980s. The pair attended games at Shea Stadium in a decade that included the 1986 World Series win and an N ...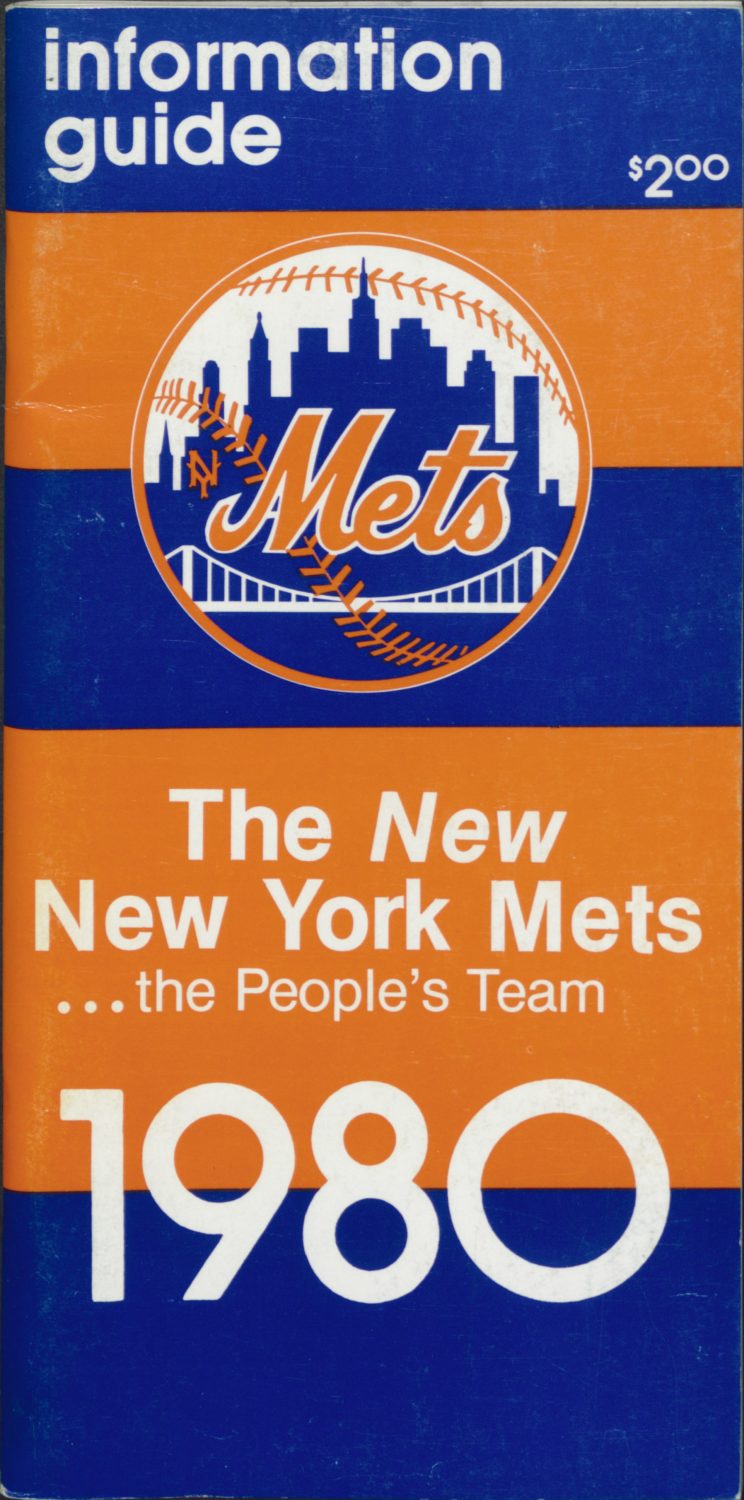 item
The "New" New York Mets: 1980 Info Guide ...
New Year, New Mets. The 1980 Mets Information Guide promised a fresh start for "the people's team" after a last-place finish in 1979. The fresh start included new ownership, led by Nelson Doubleday, J ...