Tag Results for
"Francisco Lindor" - 2 Total Result(s)
item
Lindor and deGrom Sketch on Opening Day Ball
Artist Jose Ceja, who specializes in sketching on baseballs, made this piece in honor of the Mets on Opening Day of the 2021 season. Do you recognize the two stars Ceja impressively drew on the ball?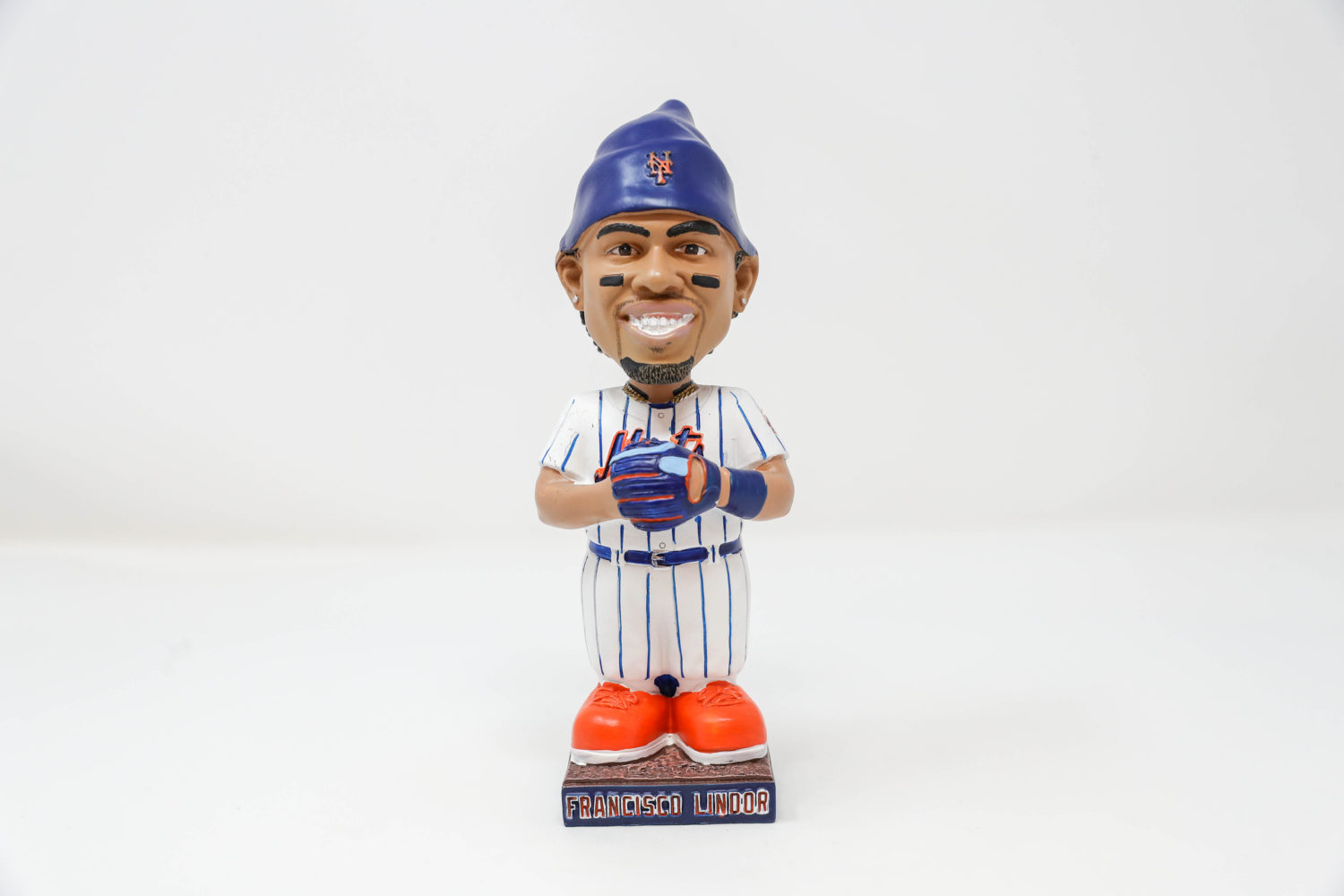 item
LINDOR'S SMILING GNOME
Superstar shortstop Francisco Lindor was brought to New York before the 2021 season and immediately became a team leader both on and off the field. Known as "The Smile," Lindor's infectious personalit ...