Tag Results for
"Edgardo Alfonzo" - 3 Total Result(s)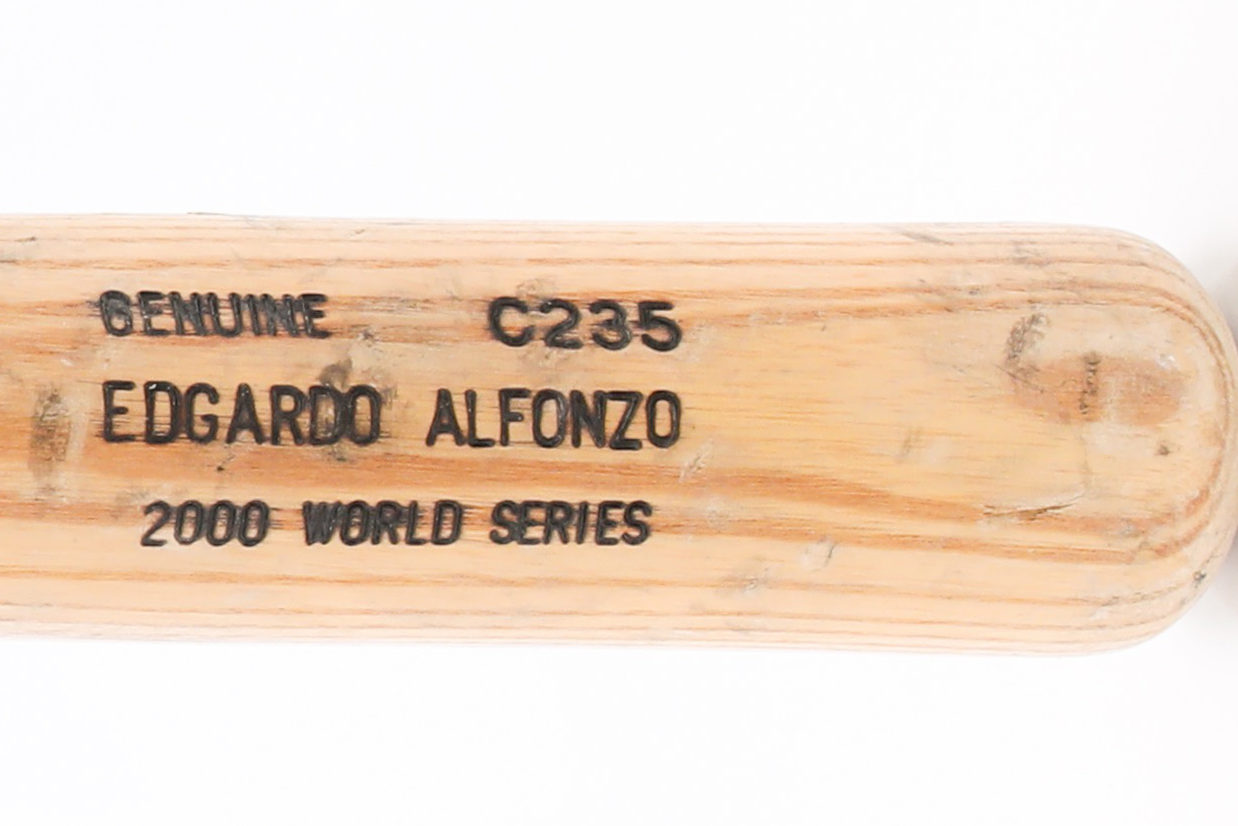 item
ALFONZO'S 2000 WORLD SERIES BAT
Edgardo Alfonzo used this Louisville Slugger during the 2000 World Series against the New York Yankees. He recorded 3 hits and 1 run in the Subway Series Fall Classic, which the Mets lost, 4-1.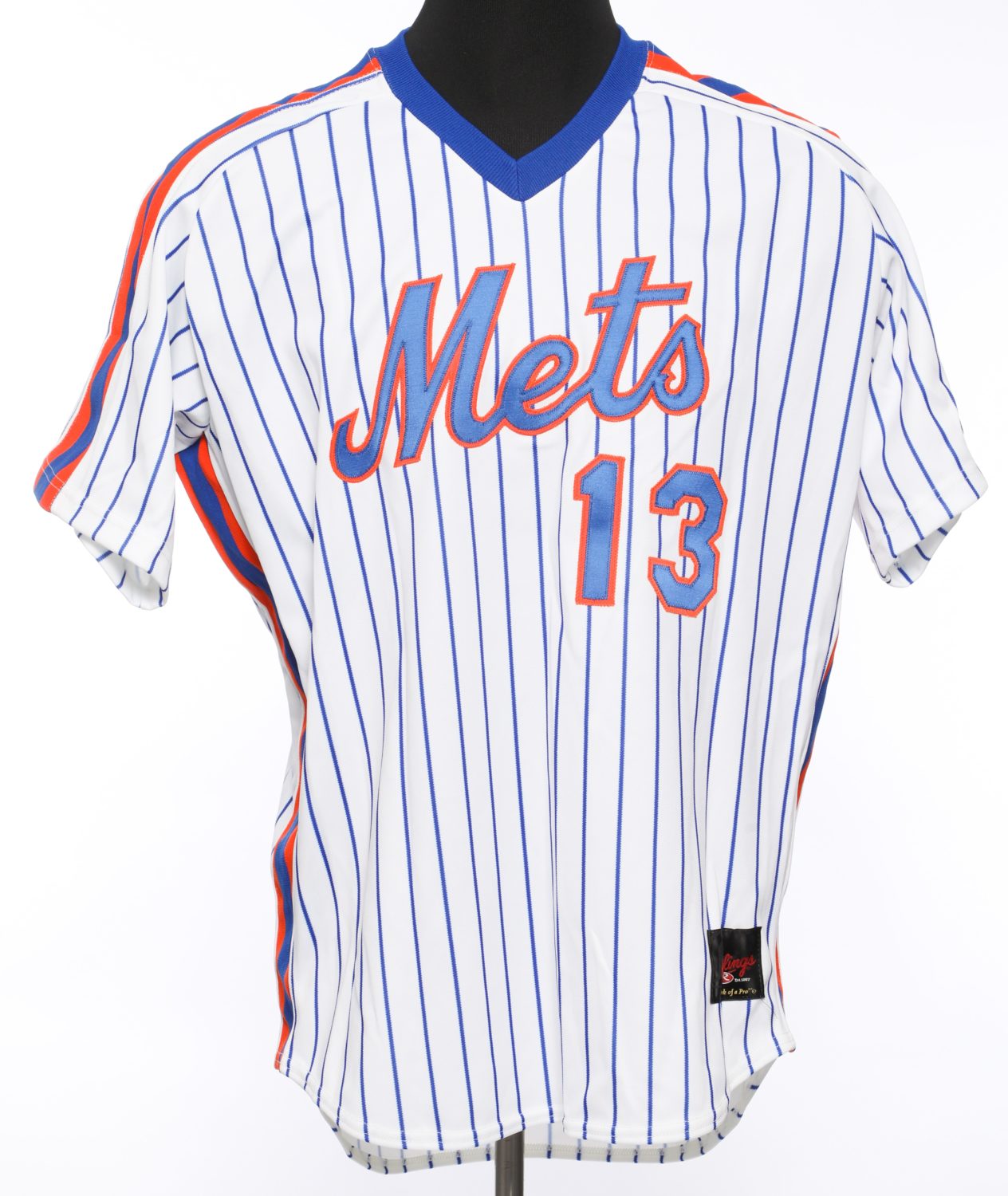 item
EDGARDO ALFONZO NO. 13 JERSEY
Edgardo Alfonzo was a regular Mets infielder over 8 seasons from 1995 to 2002. He posted career highs in home runs, hits and runs in 1999 and 2000, when the Mets made back-to-back postseason appearanc ...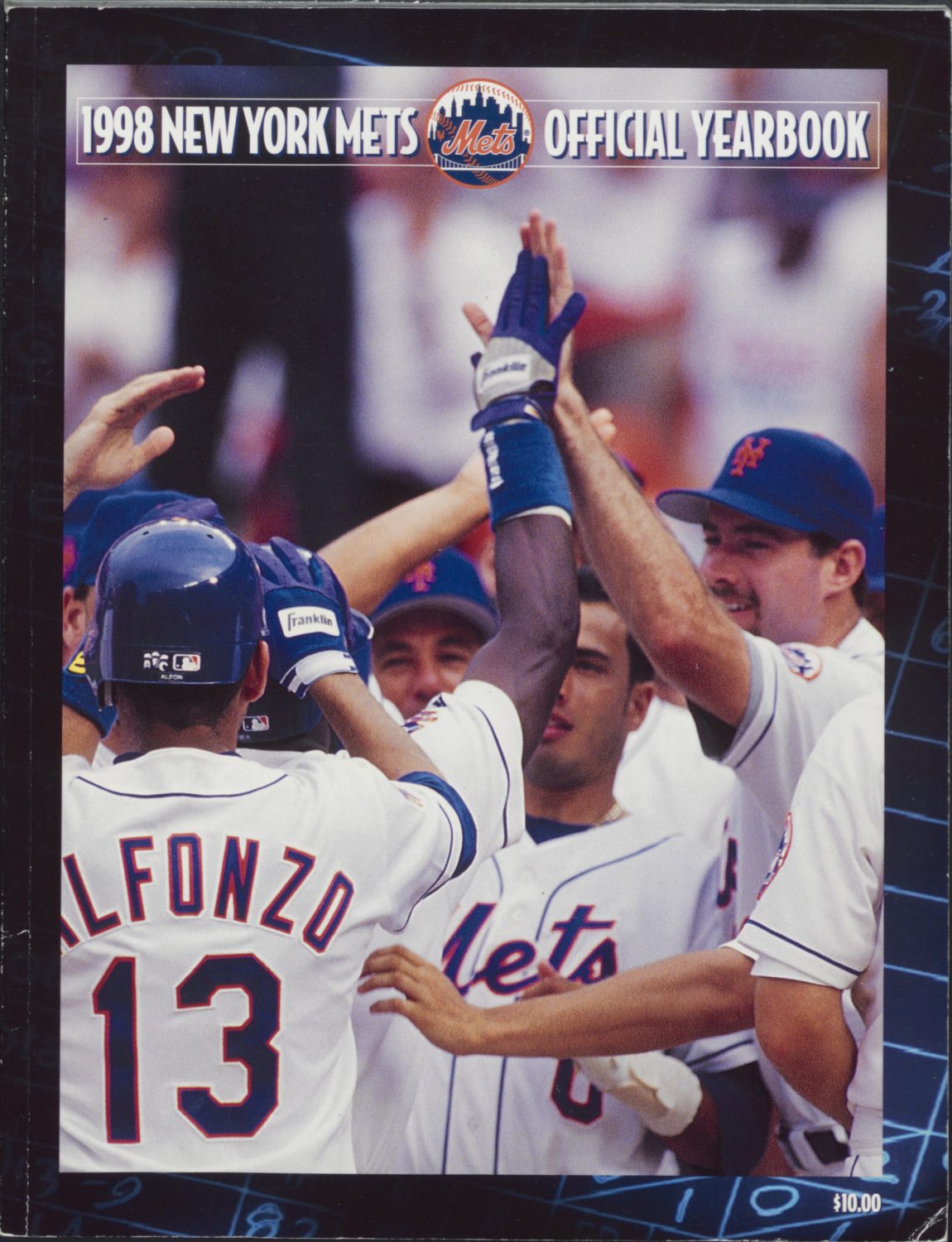 item
BACK TO WINNING BASEBALL, 1998
The Mets pulled themselves out of an early-1990s slump by going 88-74 in 1998, good for second place in the NL East Division. One major factor in the shift was the arrival of Mike Piazza. Though he di ...