Tag Results for
"Eddie Yost" - 3 Total Result(s)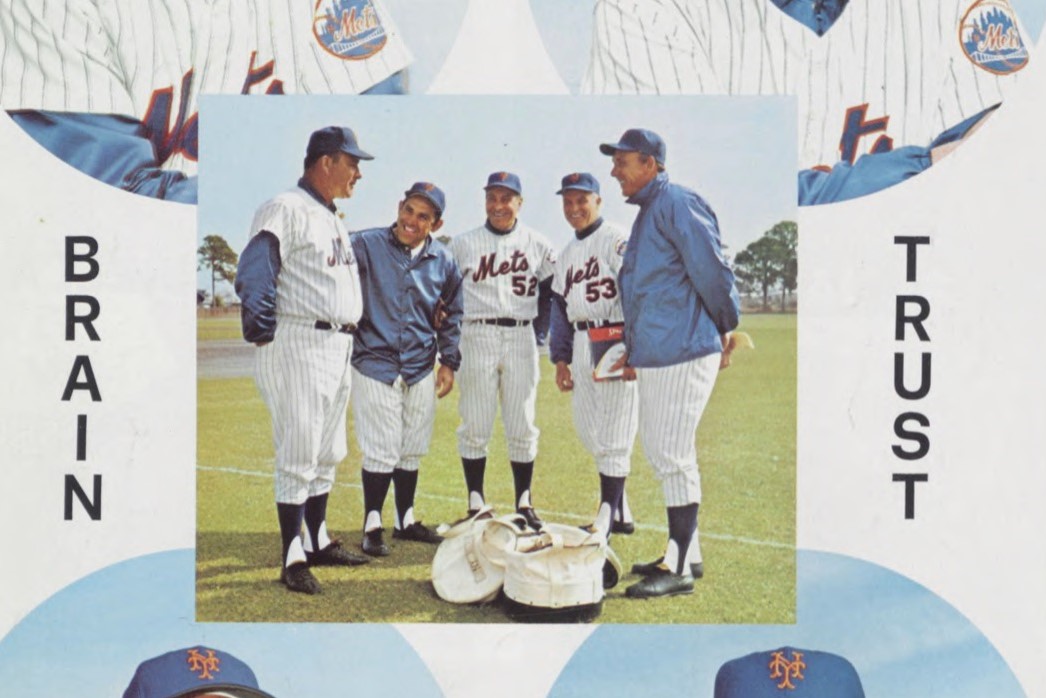 item
Coaching Them Up: 1969 Mets Coaches
Gil Hodges skippered the '69 ship, but he had help. Joe Pignatano and Rube Walker cultivated a young crop of pitchers into world championship material. (Pignatano may also have cultivated vegetables i ...
item
Ron Swoboda: Preparing for "The Catch"
Ron Swoboda shares the practice routine that led up to his memorable diving catch in Game 4 of the 1969 World Series.
item
Sound Advice From Eddie Yost: 1973 NLCS
Third base coach Eddie Yost laid out a game plan with George Stone during the 1973 NLCS. Yost was well-versed with the hot corner, playing 3B for 18 seasons. He was part of the Mets coaching staff in ...