Tag Results for
"Doug Sisk" - 2 Total Result(s)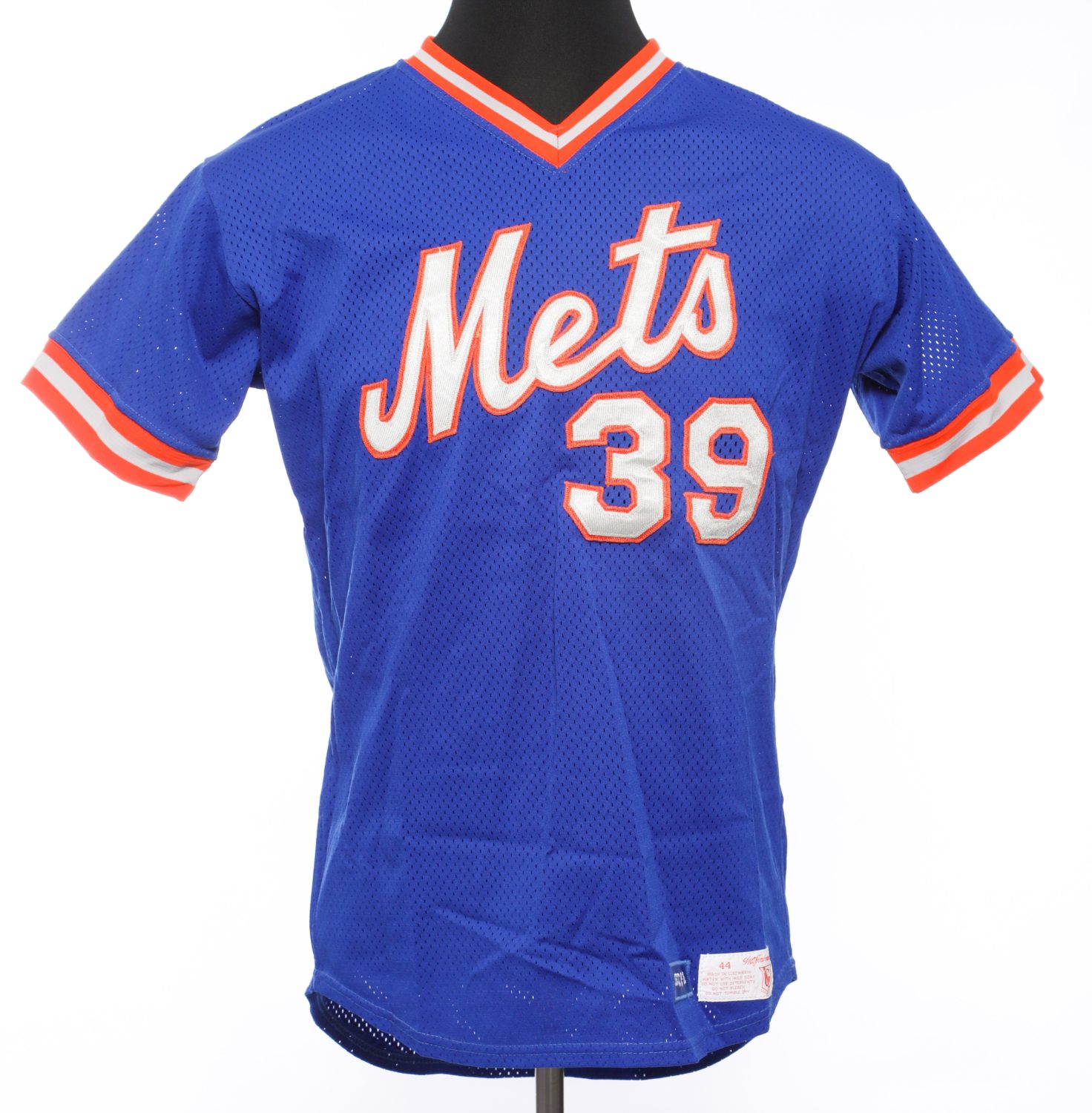 item
Doug Sisk Signed Mets Practice Jersey
Reliever Doug Sisk was a member of the Mets pitching staff from 1982 to 1987. He posted a 3.06 ERA during the championship season in 1986.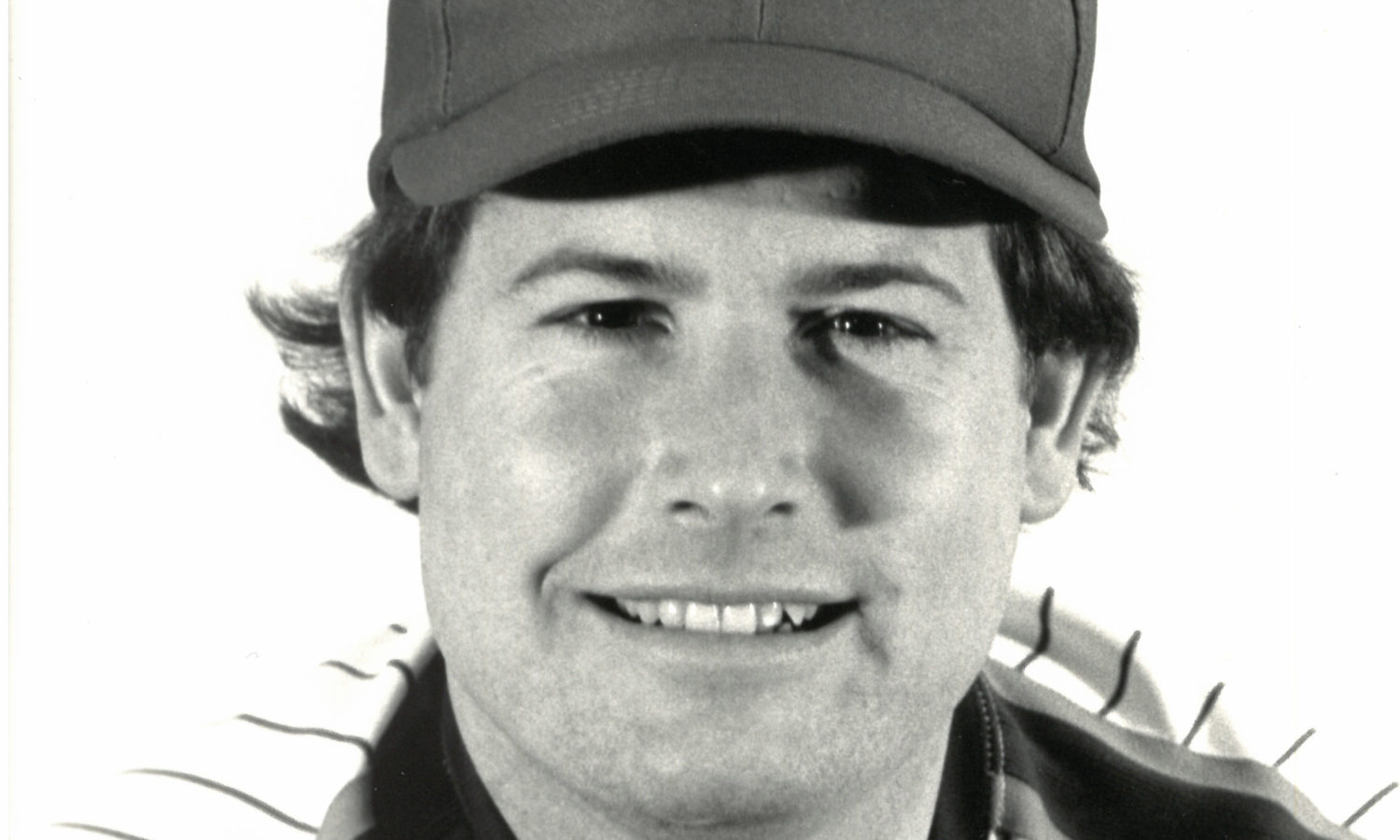 item
Getting the Win for Seaver
Reliever Doug Sisk was a regular in the Mets bullpen during the 1980s. On Opening Day 1983, he took over in the 7th inning for Tom Seaver, who was making his long-awaited return to New York. Sisk kept ...