Tag Results for
"Bobby Valentine" - 3 Total Result(s)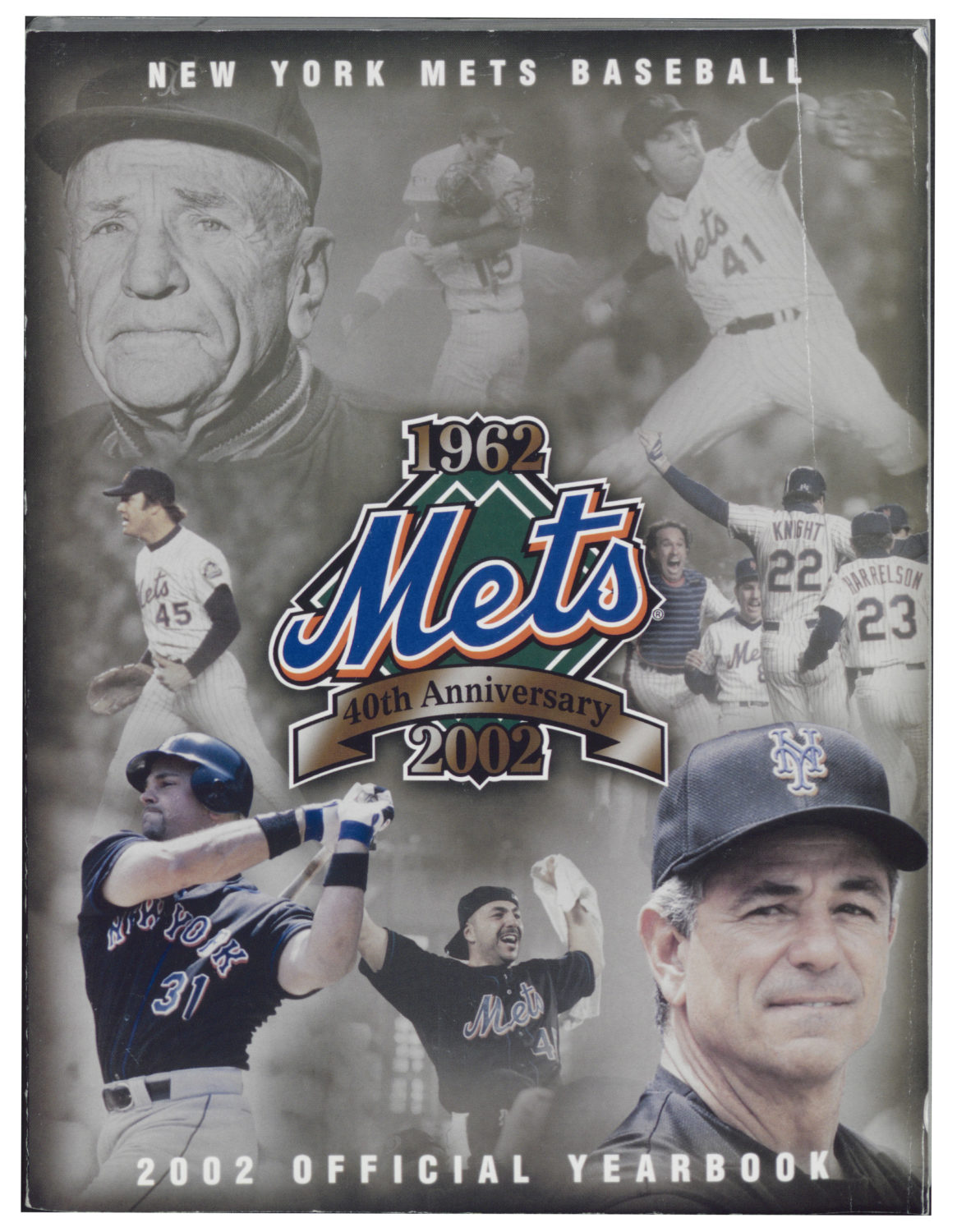 item
2002 Mets Yearbook: The 40th Anniversary
Mets legends remain a cherished part of the franchise's history and the team celebrated some of them during the club's 40th anniversary season. From inaugural manager Casey Stengel and Tom "The Franch ...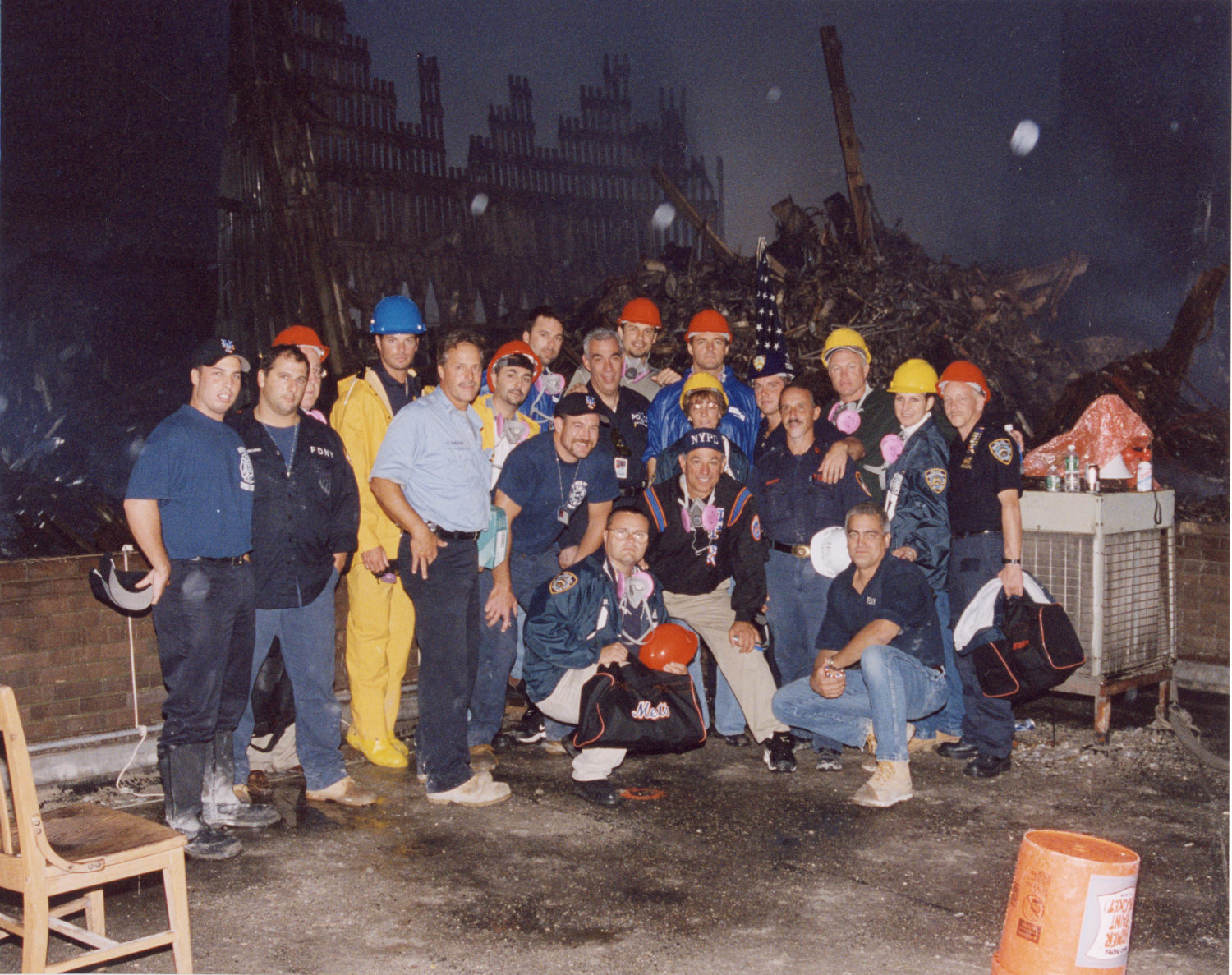 item
Bobby V Visits Ground Zero
Shortly after the terrorist attacks, the Mets made themselves available for help both within and beyond the confines of Shea Stadium. Mets manager Bobby Valentine, pictured here with relief workers at ...
item
Let's Play (and Win) Two!: Mets Lineup
In Game 1 of a mid-week doubleheader against the Colorado Rockies, the Mets were down early but scored 4 in the 7th inning to go ahead. They won the game 7-5 and took the second game that day as well, ...