Tag Results for
"Bobby Valentine" - 2 Total Result(s)
item
LET'S PLAY (AND WIN) TWO!
In Game 1 of a mid-week doubleheader against the Colorado Rockies, the Mets were down early but scored 4 in the 7th inning to go ahead. They won the game 7-5 and took the second game that day as well, ...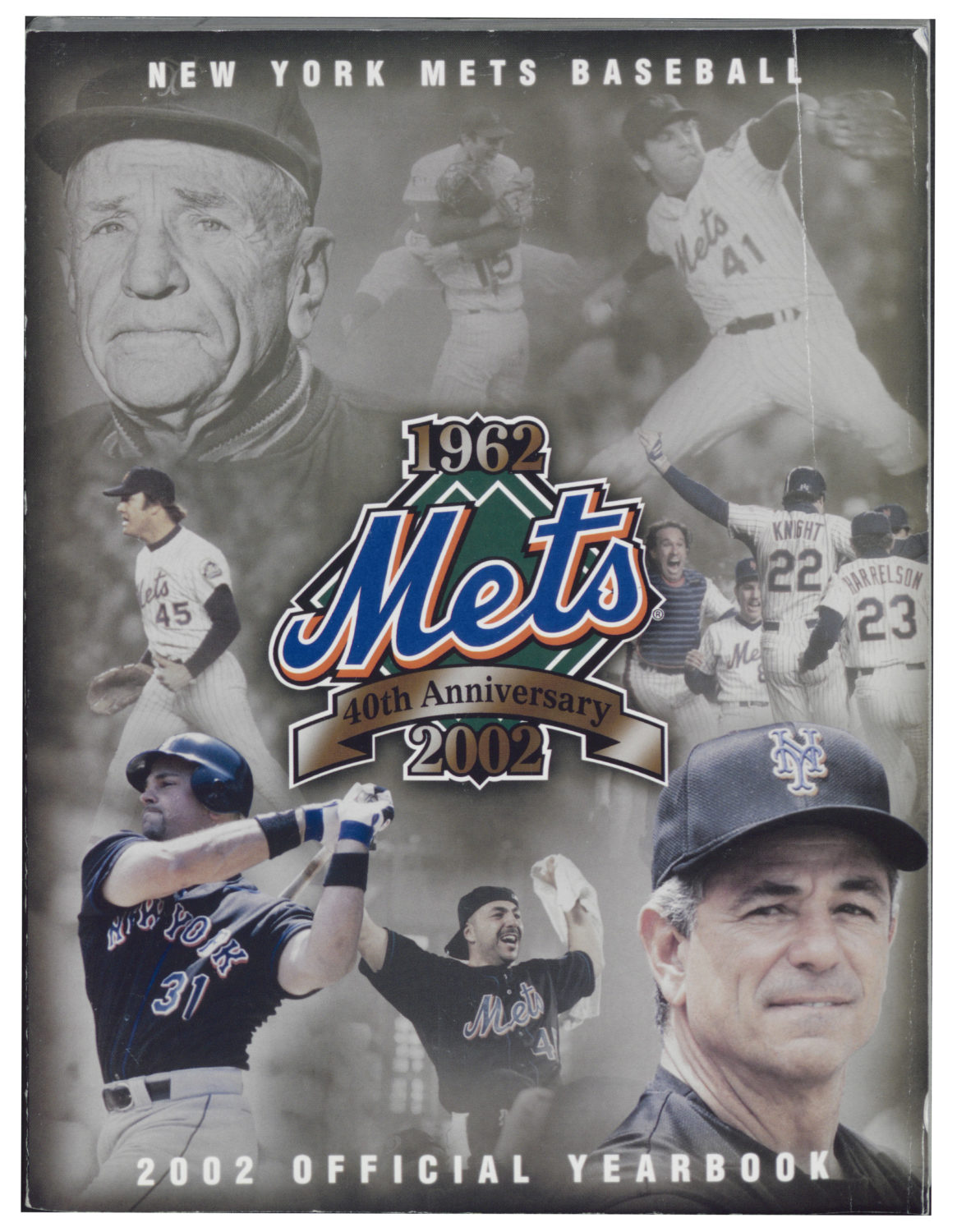 item
METS OLD AND NEW, 2002
Mets legends remain a cherished part of the franchise's history and the team celebrated some of them during the club's 40th anniversary season. From inaugural manager Casey Stengel and Tom "The Franch ...