Tag Results for
"bobby bonilla" - 2 Total Result(s)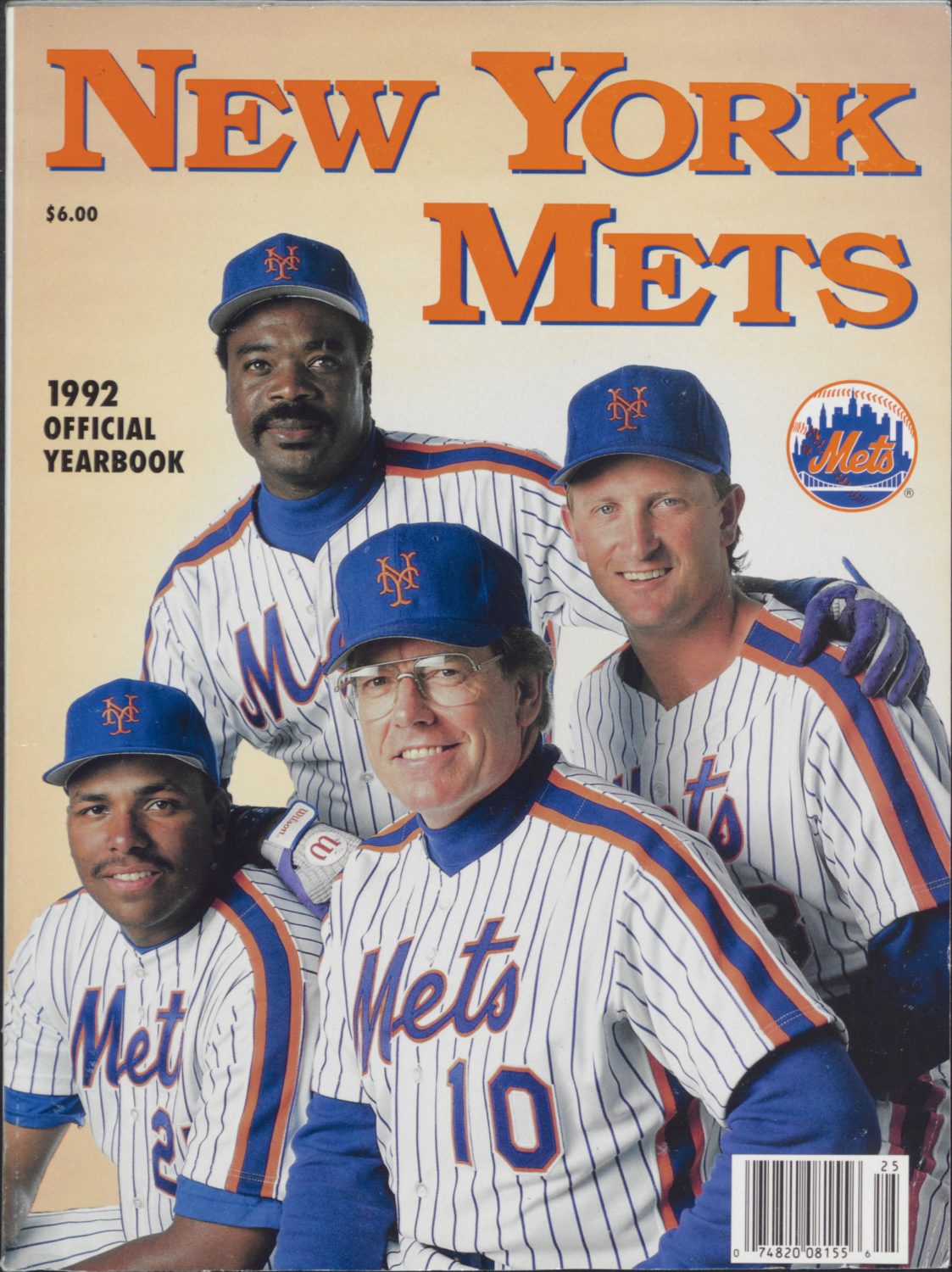 item
A New Mets Crew in 1992
The Mets brought in a new manager in 1992, Jeff Torborg. Along with Bobby Bonilla, a recent acquisition from the Pittsburgh Pirates who had just completed four consecutive All-Star seasons, the Mets h ...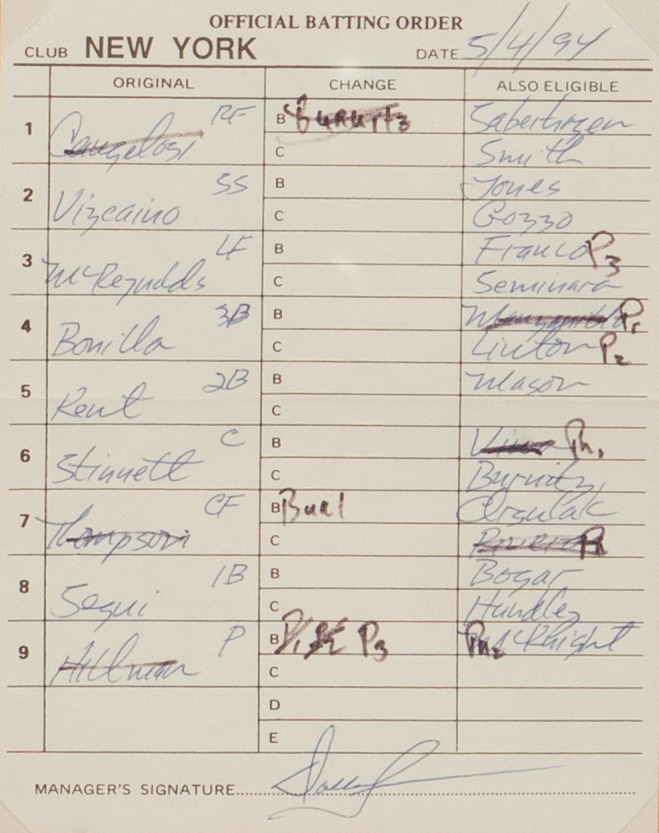 item
Comeback Win at Shea: 1994 Mets Lineup Card
The Mets were down early to the San Francisco Giants, but scored 2 runs in the 6th, 7th and 8th innings for an exciting comeback win. Bobby Bonilla's sixth-inning two-run homer put the home team on to ...