Tag Results for
"Benny Agbayani" - 2 Total Result(s)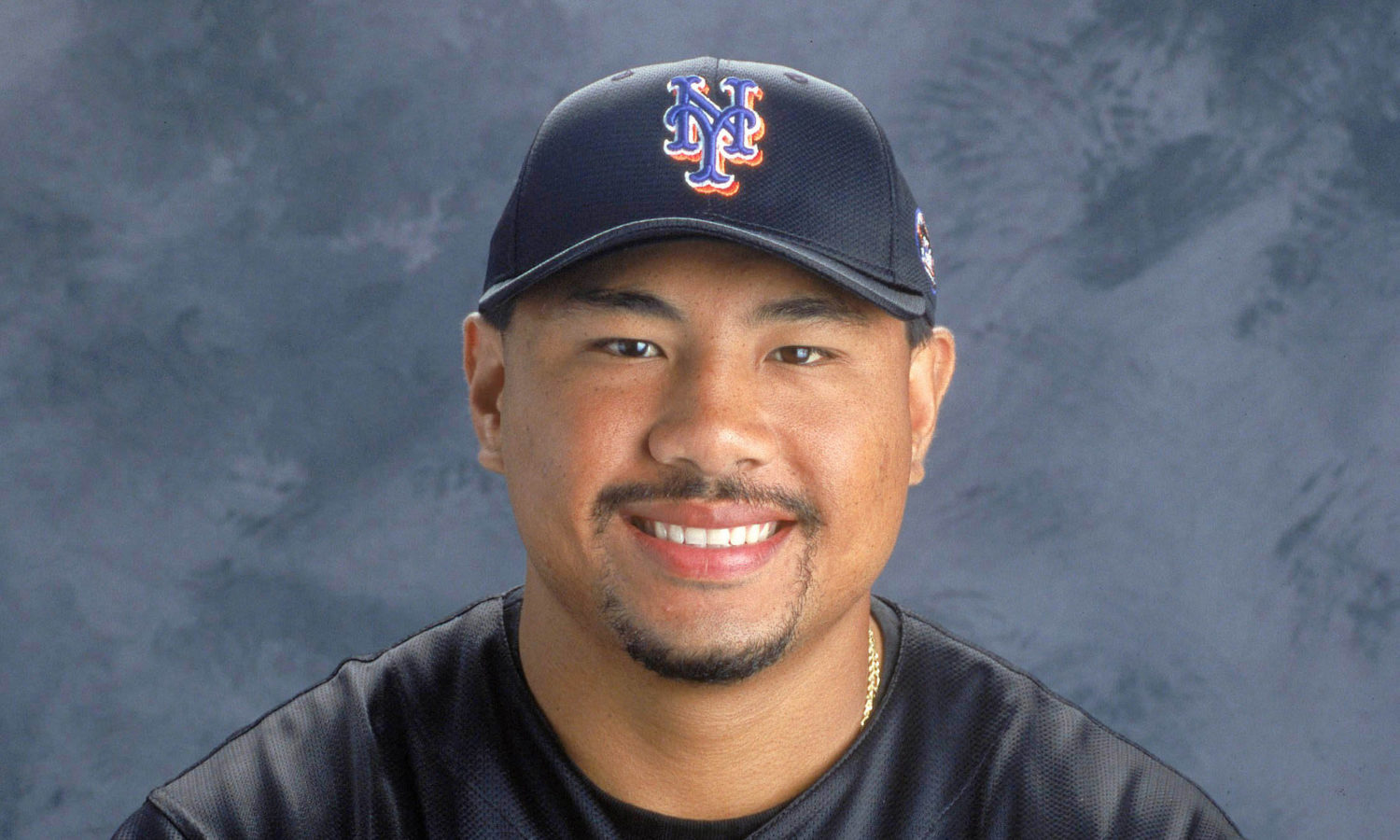 item
Agbayani's Giant Home Run
Left fielder Benny Agbayani played for the Mets from 1998 to 2001, including 22 postseason games. Mets fans remember his incredible effort in Game 3 of the 2000 NLDS against the San Francisco Giants. ...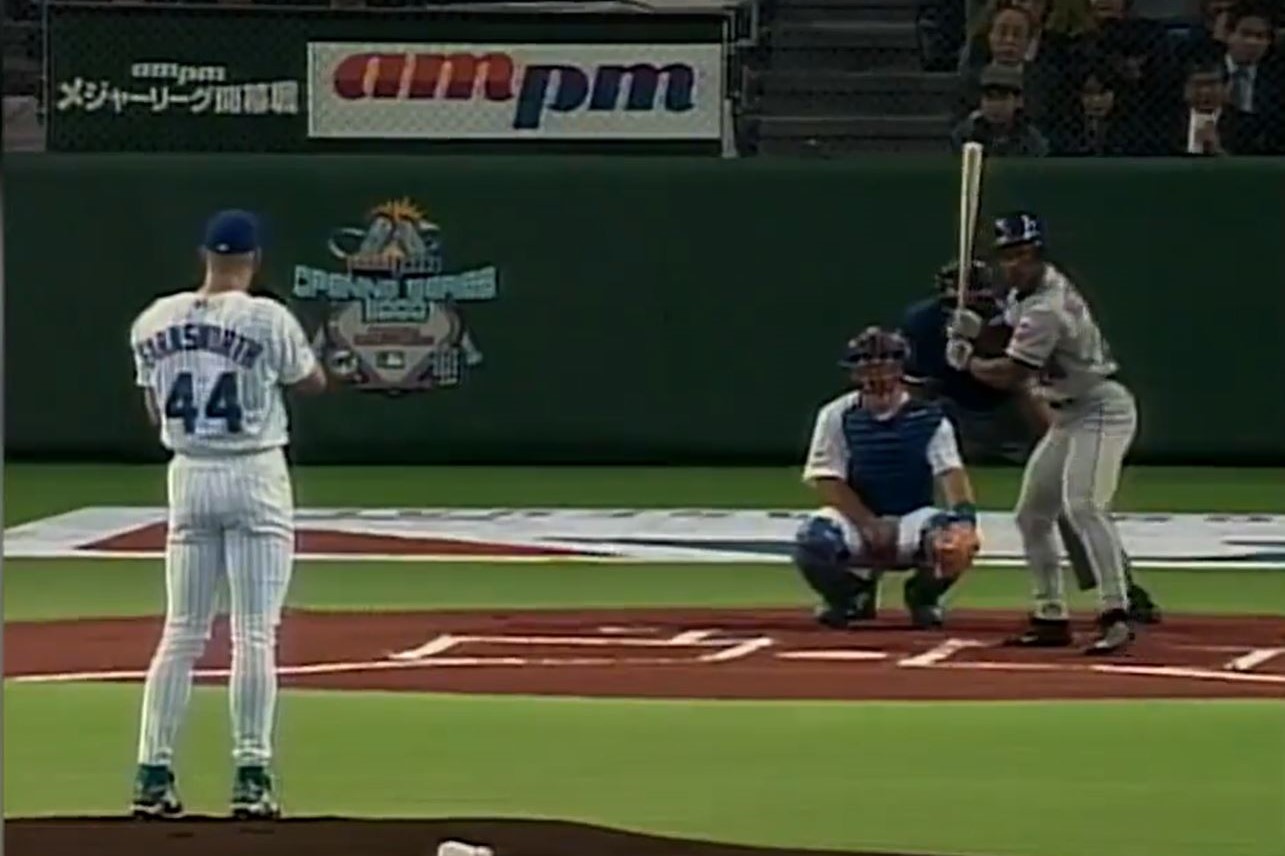 item
Full Game: Mets vs. Cubs in Tokyo, 2000
The Mets opened the 2000 season with two games in Tokyo against the Chicago Cubs. Chicago took the first game, 5-3, but New York wasn't going to end their historic trip without a victory of their own. ...