Tag Results for
"Art Howe" - 2 Total Result(s)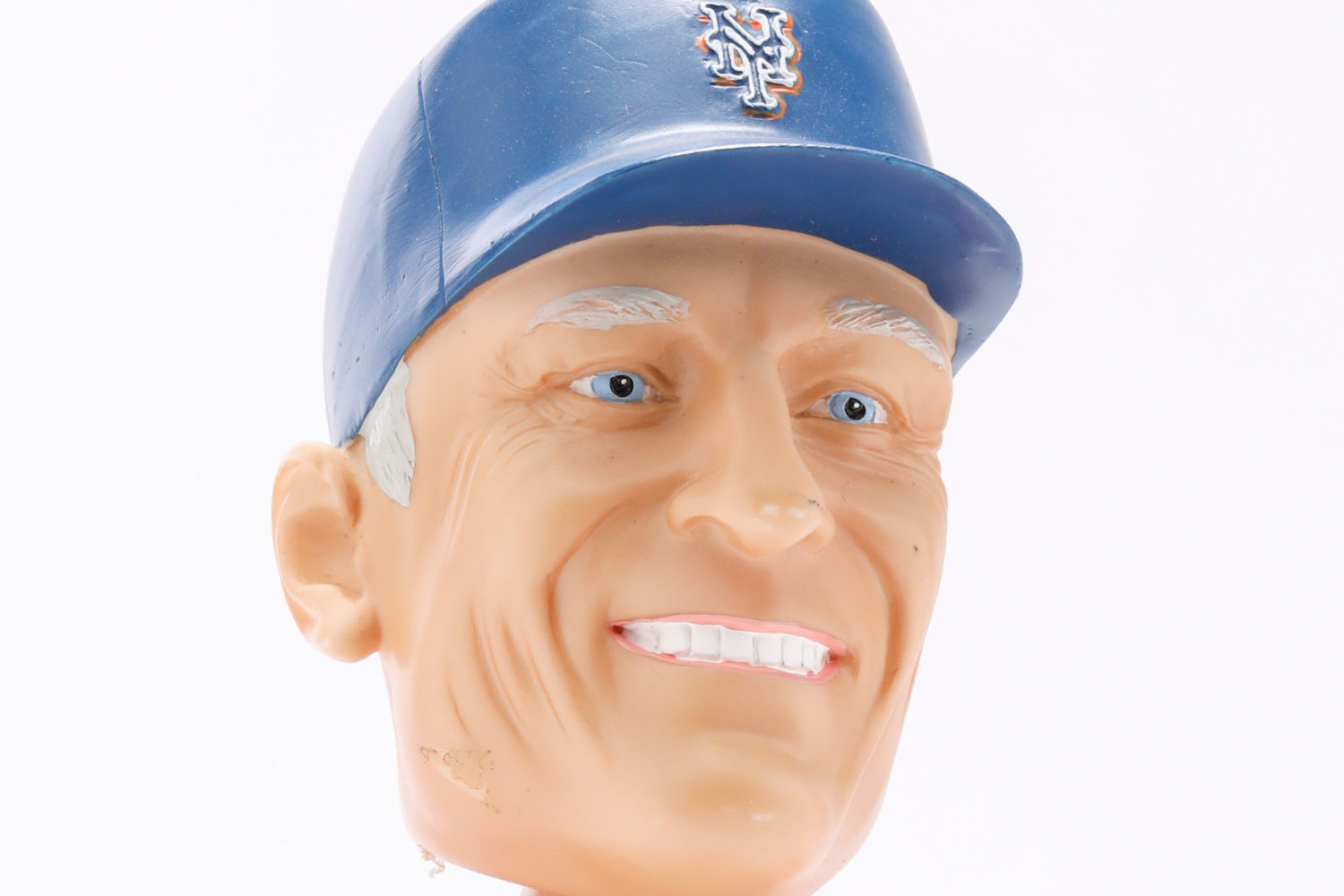 item
Howe Cool: Art Howe Bobblehead
Art Howe was already a well-established manager when he became Mets skipper in 2003. He managed the Oakland Athletics in the Billy Beane era, using statistics to design the perfect team. The A's stead ...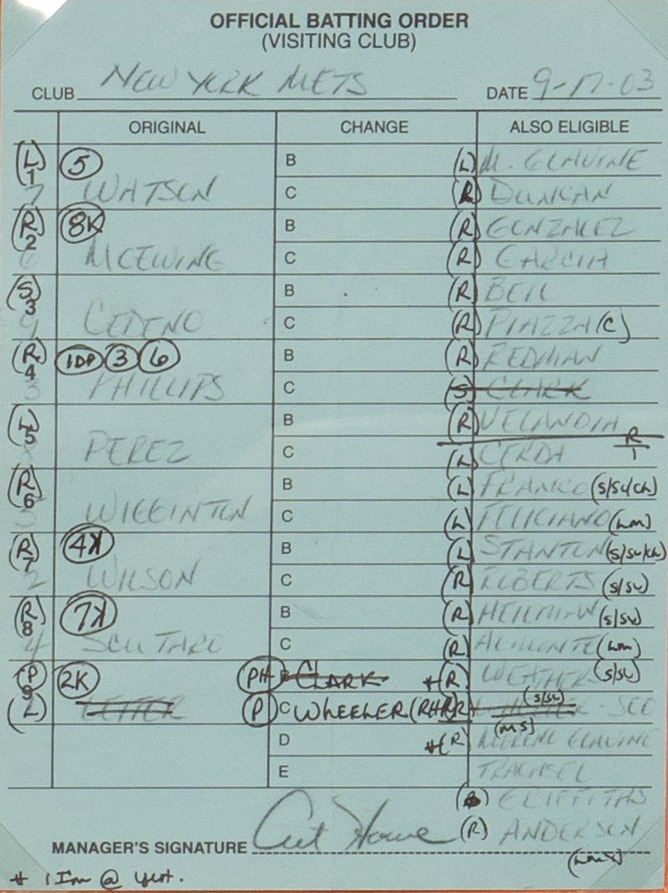 item
Tough Loss at Wrigley: Mets vs. Cubs, 2003
Al Leiter retired the last 13 batters he faced, but to no avail as Chicago Cubs pitcher Kerry Wood pitched a four-hit shutout, completing a four-game sweep of the Mets at Wrigley Field for the first t ...