Tag Results for
"armando benitez" - 3 Total Result(s)
item
Armando Benitez 9/11 Memorial Jersey
Armando Benitez was a closer for the Mets from 1999 to 2003. He led the team with 43 saves in 2001, the same season the Mets first wore memorial jerseys following the September 11, 2001, terrorist att ...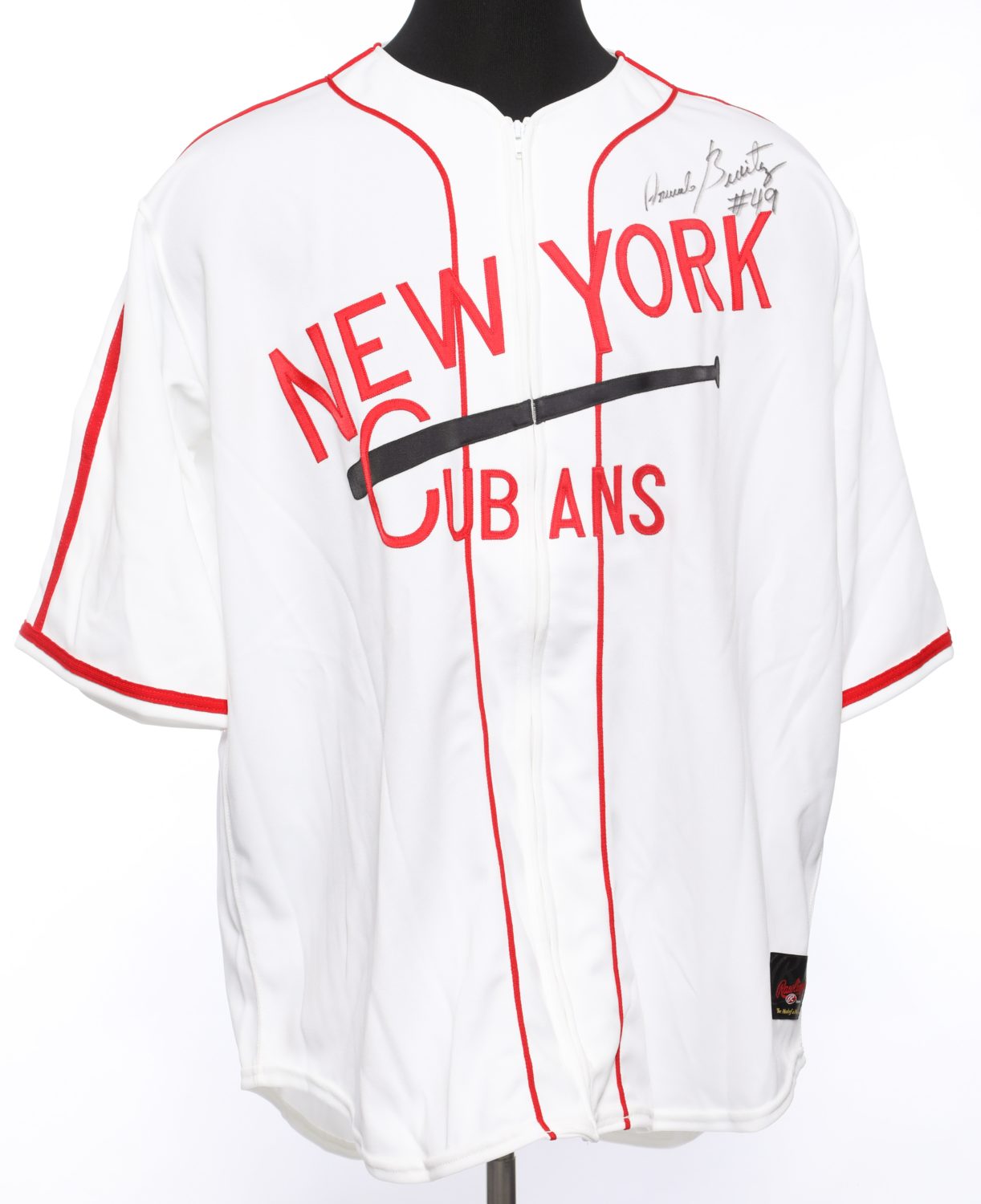 item
Armando Benitez Signed NY Cubans Jersey
The Mets wore New York Cubans jerseys on several occasions during the 2000s to pay homage to the Negro League club. Armando Benitez signed this jersey likely from a 2001 outing against the Toronto Blu ...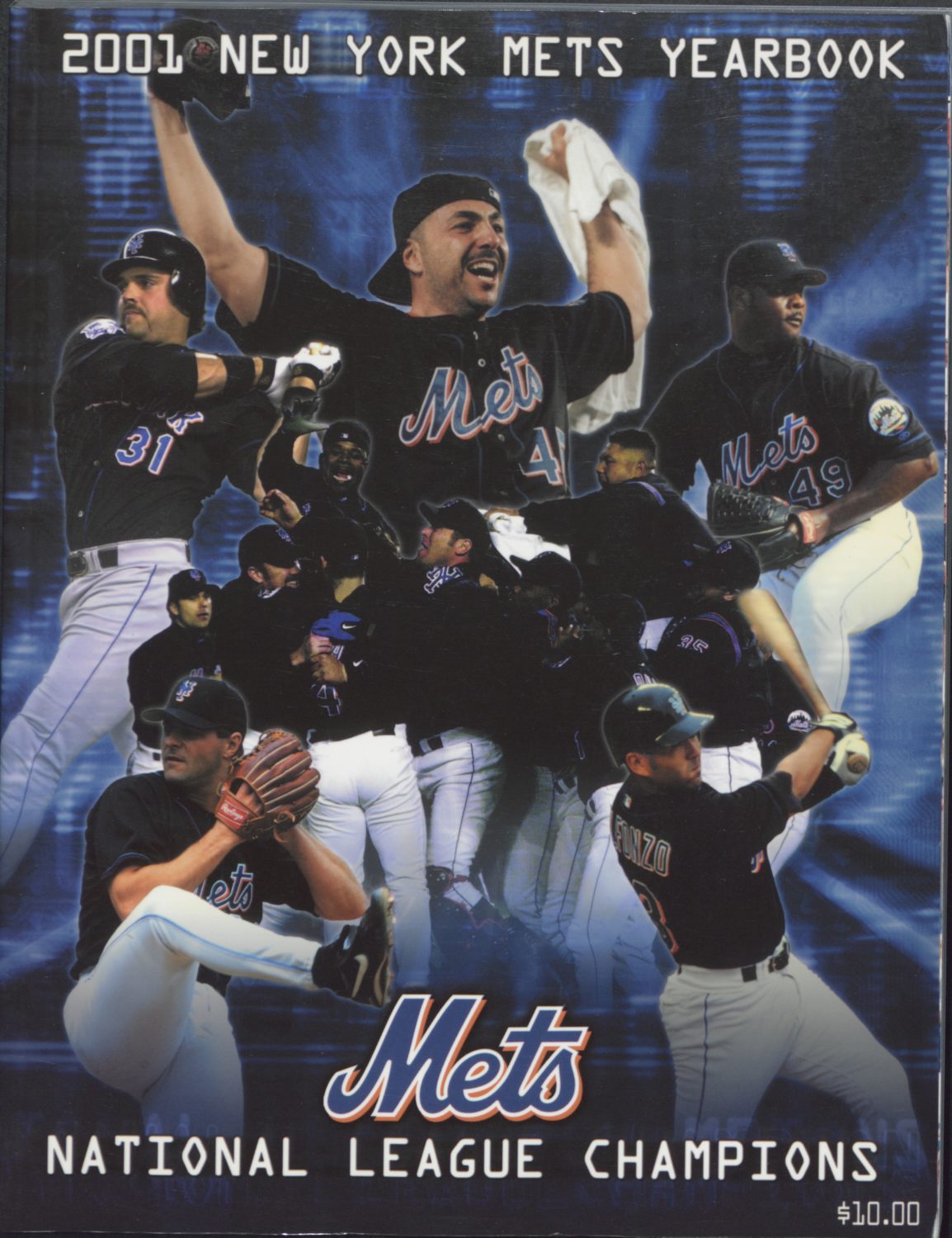 item
Honoring the NL Champs: 2001 Mets Yearbook
The 2001 yearbook commemorated the pennant-winning Mets of the previous season. The 2000 team won over the St. Louis Cardinals in the NLCS for the fourth pennant in franchise history. The Mets ultimat ...