Tag Results for
"2013" - 3 Total Result(s)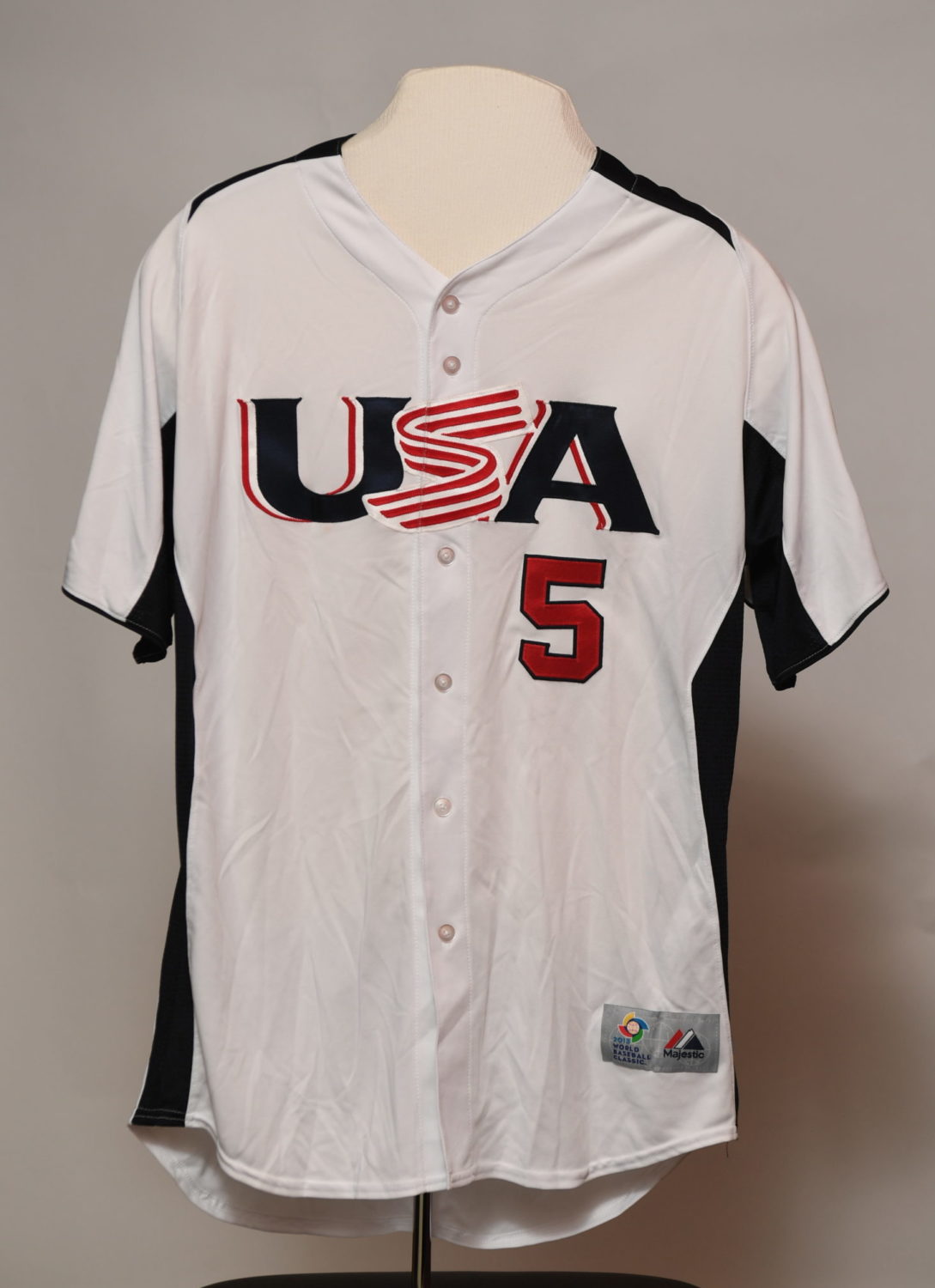 item
Captain America Emerges for Team USA
David Wright earned the nickname "Captain America" after putting up eye-popping numbers for Team USA in the 2013 World Baseball Classic. Appearing in four games (before a strained rib cage ended his t ...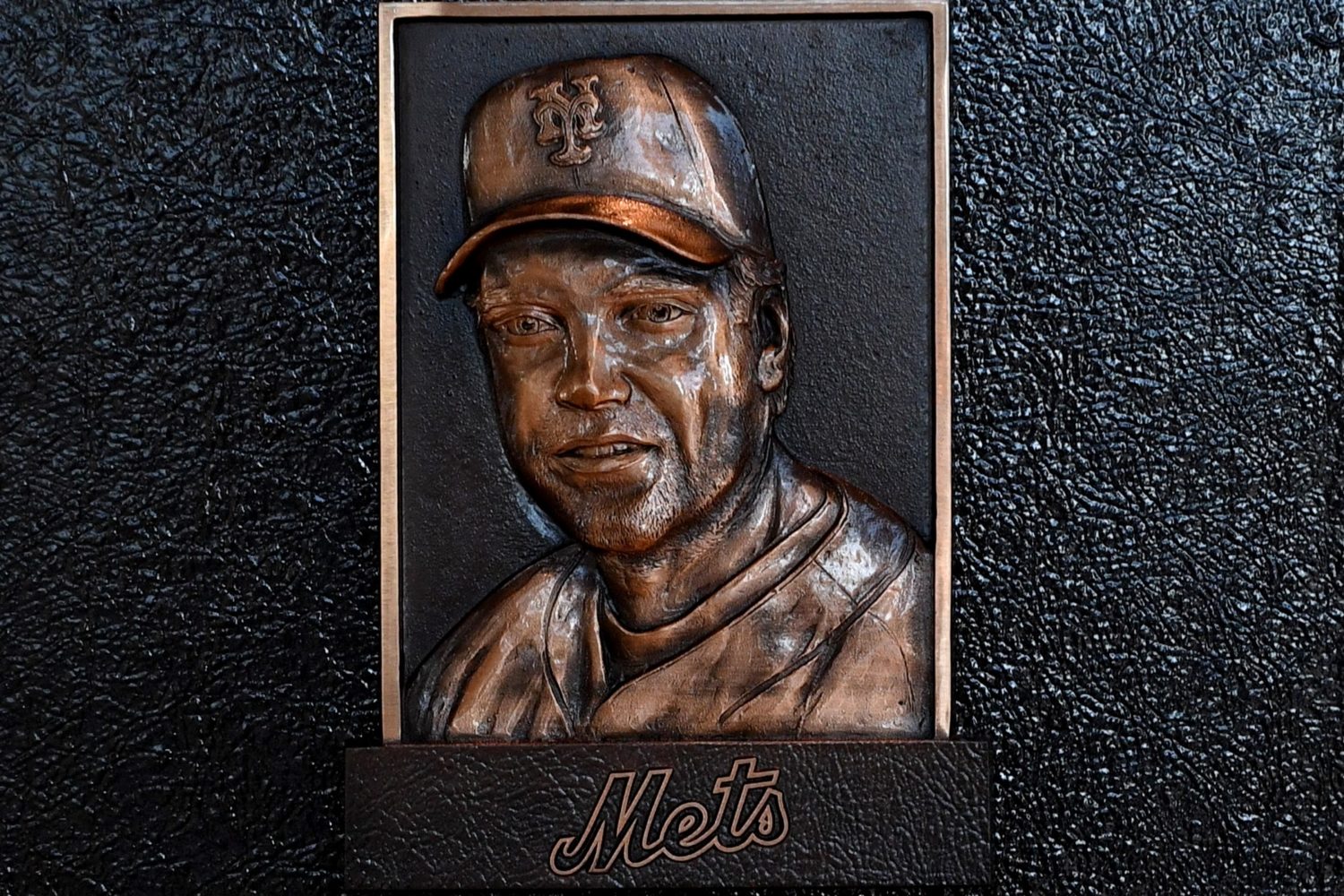 item
Mike Piazza Mets Hall of Fame Plaque
Mike Piazza's rise to greatness was unexpected, considering he'd been passed over in the 1988 draft until the 62nd round. He came to the Mets in a 1998 trade and represented the franchise in the All-S ...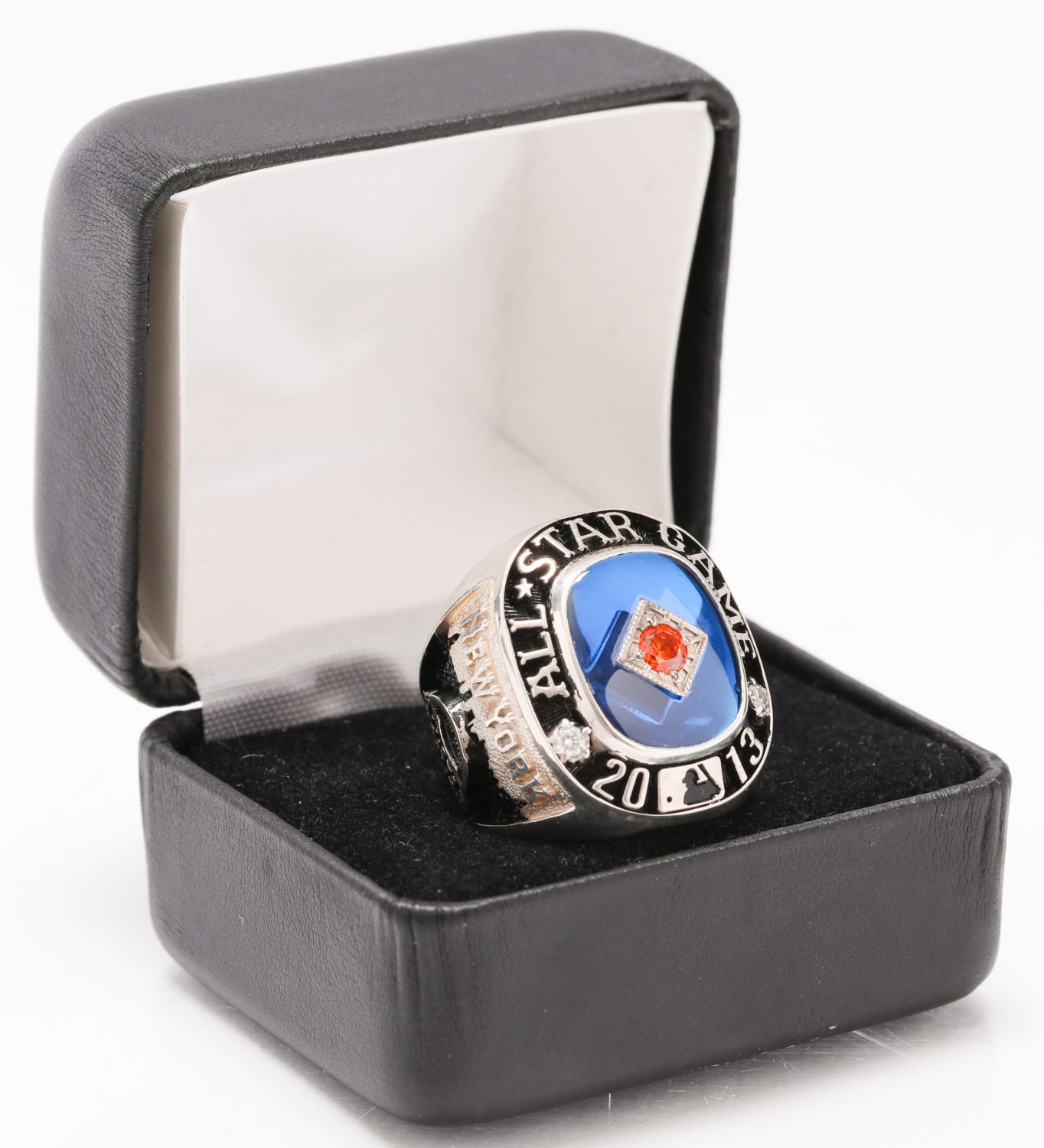 item
Ring From First All-Star Game at Citi Field
Citi Field hosted the 2013 All-Star Game on July 16, when the AL won over the NL, 3-0. David Wright and Matt Harvey were starters. Longtime Mets employees such as Lorraine Hamilton received a ring com ...