Tag Results for
"2010 season" - 3 Total Result(s)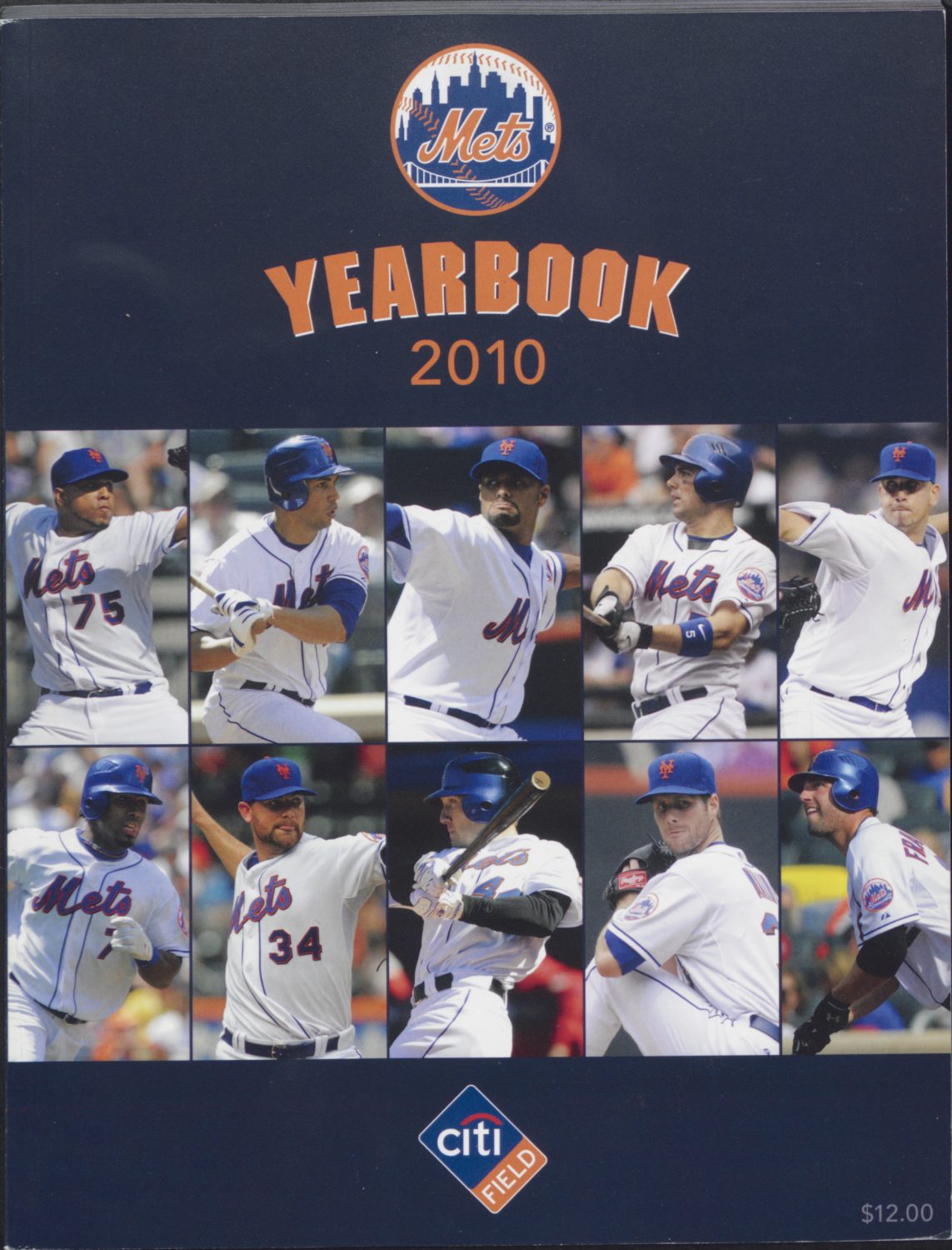 item
2010 Mets Yearbook
The Mets had a crop of promising stars headed into the 2010 season. David Wright and Jose Reyes would represent he Mets as All-Stars that year, while Johan Santana and others put forth a solid effort.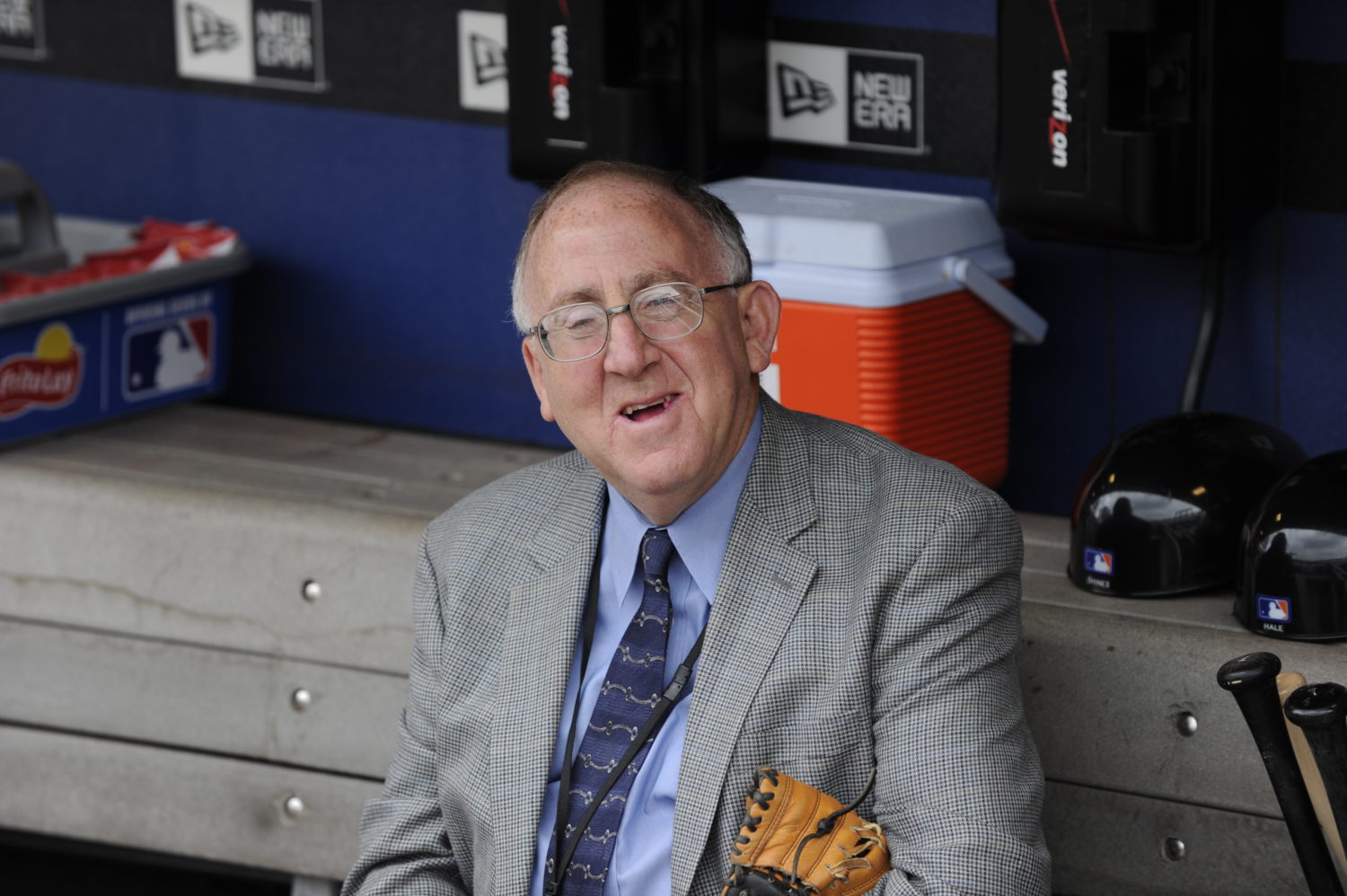 item
Jay Horwitz at Citi Field
Mets public relations director Jay Horwitz felt at home in the Citi Field dugout. Horwitz got the job in 1980 despite spilling orange juice on general manager Frank Cashen during the interview. For th ...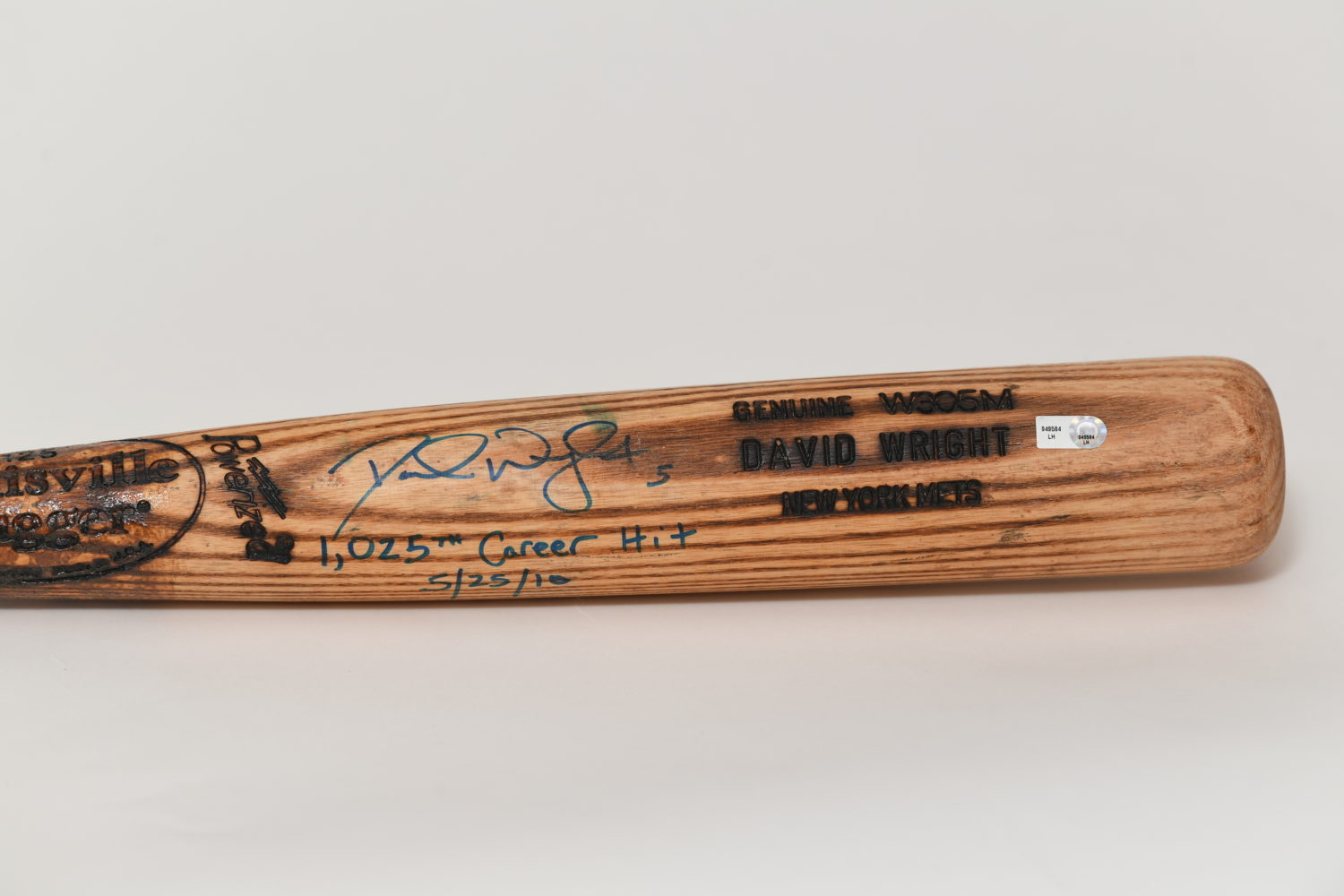 item
Signed Bat for Wright's 1,025th Hit
David Wright ripped a double off Philadelphia Phillies pitcher Jamie Moyer with this bat for his 1,025th career hit. With the double, Wright tied Darryl Strawberry's record of 1,025 hits while wearing ...