Tag Results for
"2010 season" - 2 Total Result(s)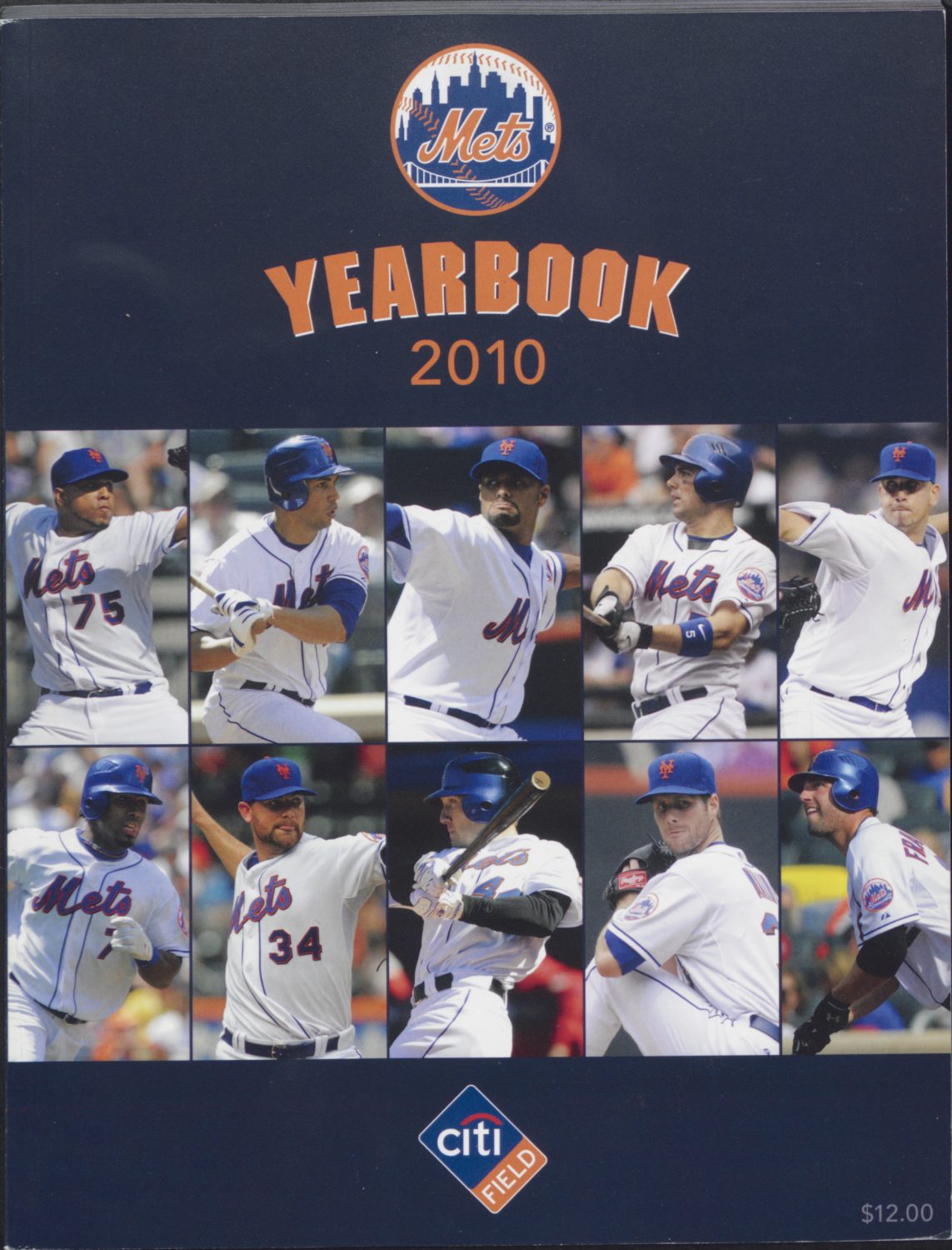 item
2010 Mets Yearbook
The Mets had a crop of promising stars headed into the 2010 season. David Wright and Jose Reyes would represent he Mets as All-Stars that year, while Johan Santana and others put forth a solid effort.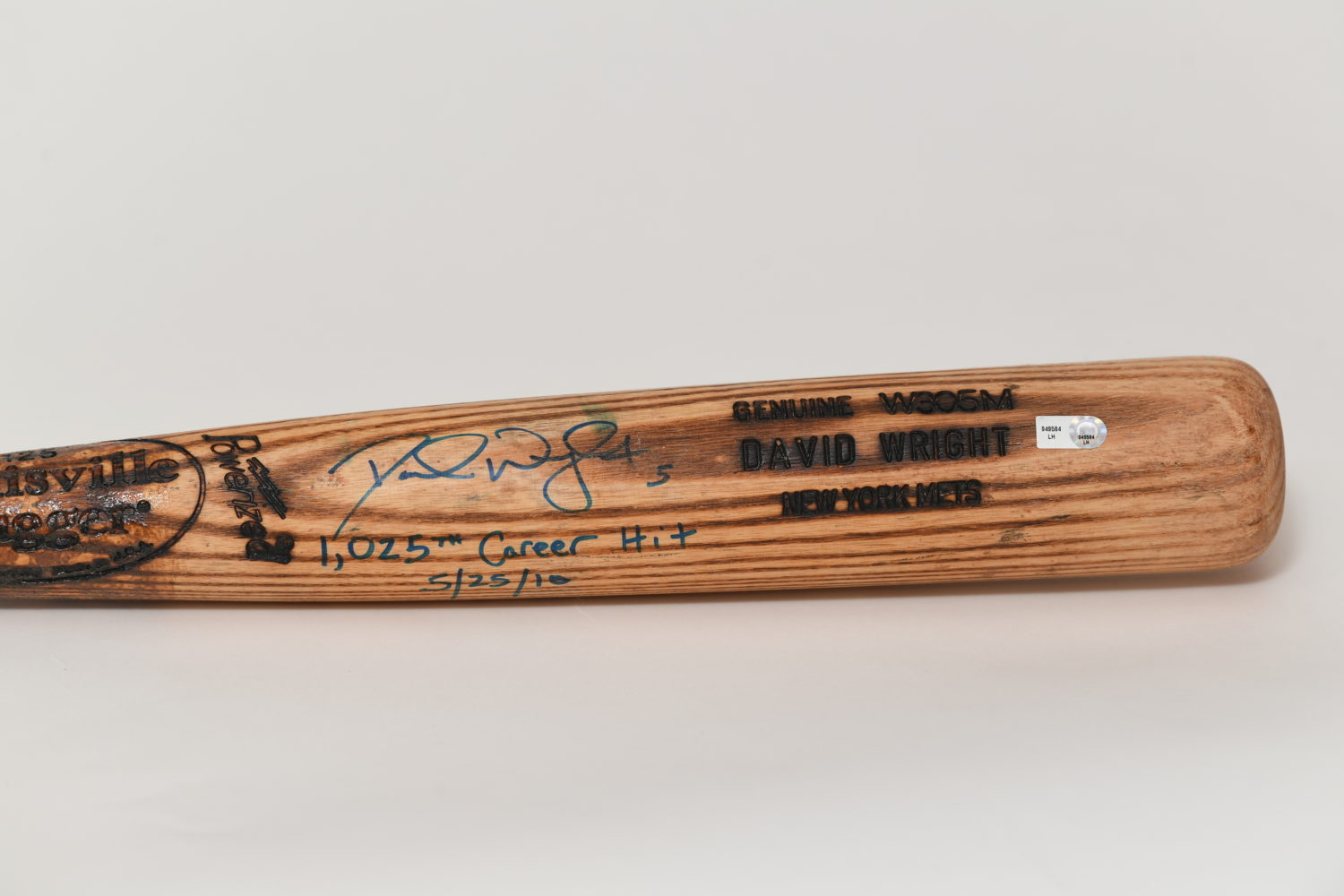 item
Signed Bat for Wright's 1,025th Hit
David Wright ripped a double off Philadelphia Phillies pitcher Jamie Moyer with this bat for his 1,025th career hit. With the double, Wright tied Darryl Strawberry's record of 1,025 hits while wearing ...