Tag Results for
"1999 season" - 3 Total Result(s)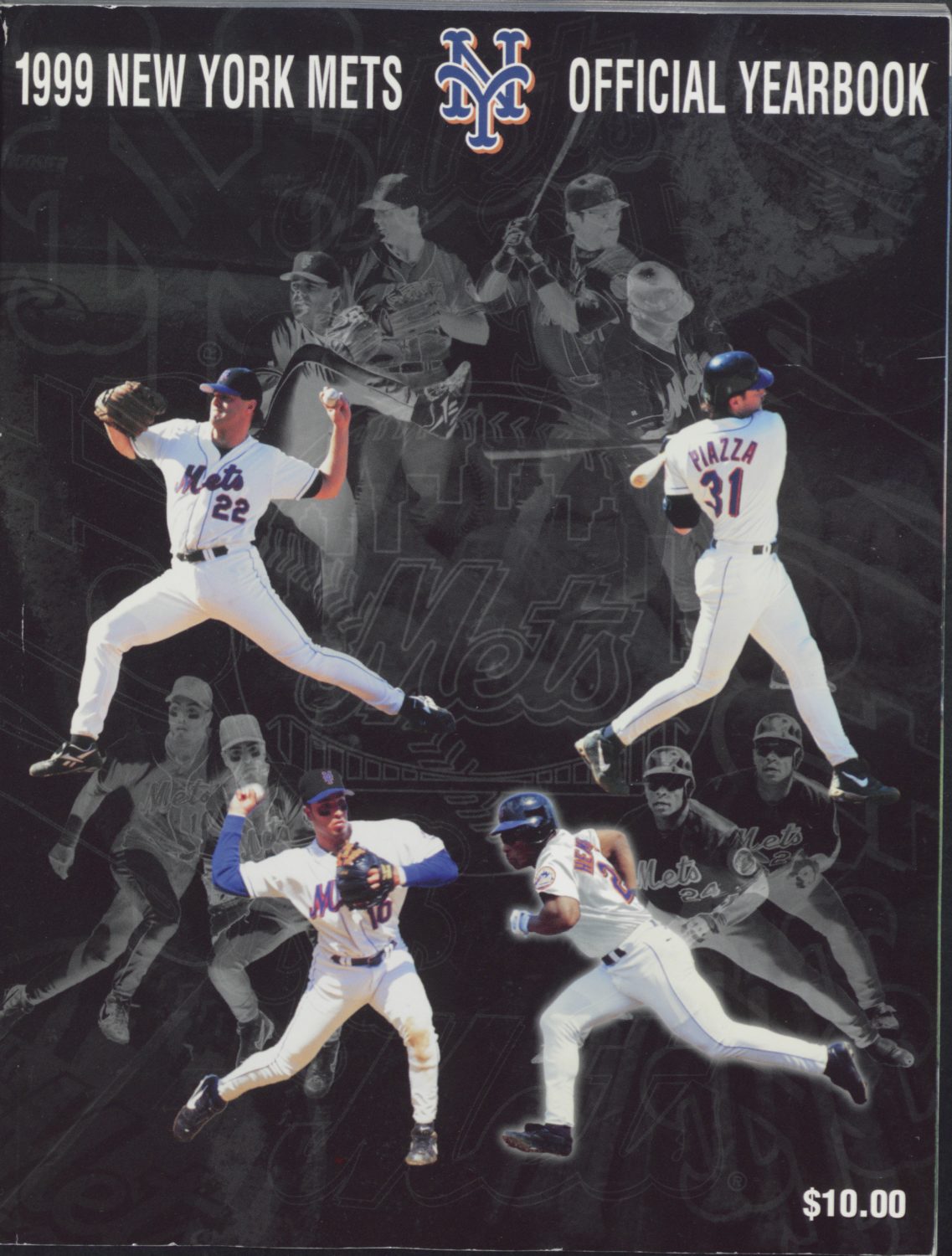 item
Back in the Playoffs: 1999 Mets Yearbook
After a red-hot 97-66 season, the Mets returned to the postseason in 1999 for the first time in over a decade. They defeated the Arizona Diamondbacks in the NLDS, then faced a tough Atlanta Braves tea ...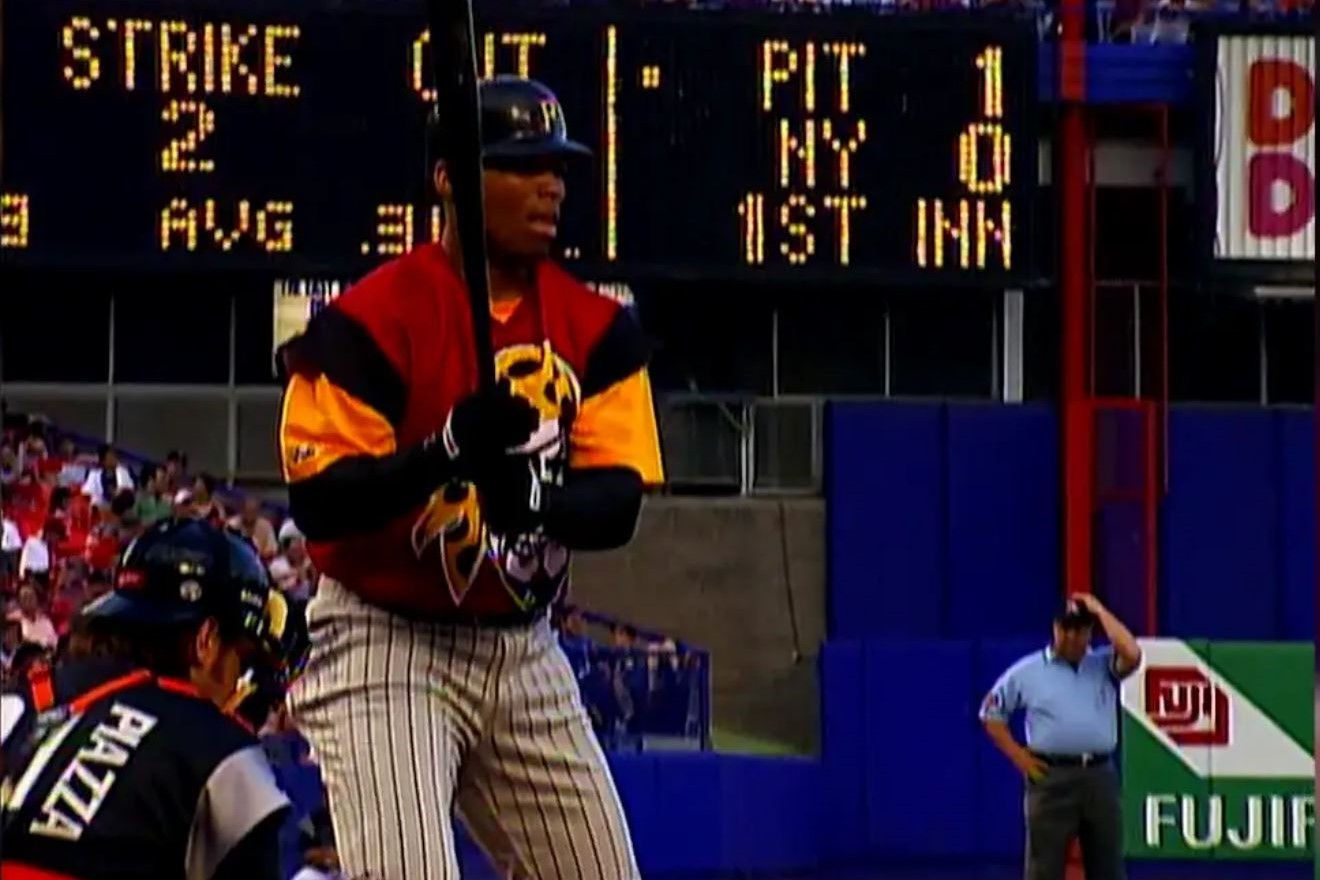 item
Full Game: The Mercury Mets, 1999
In 1999, the Mets traveled through time and space to take on the Pittsburgh Pirates in the year 2021. What do you think of how the teams imagined the future?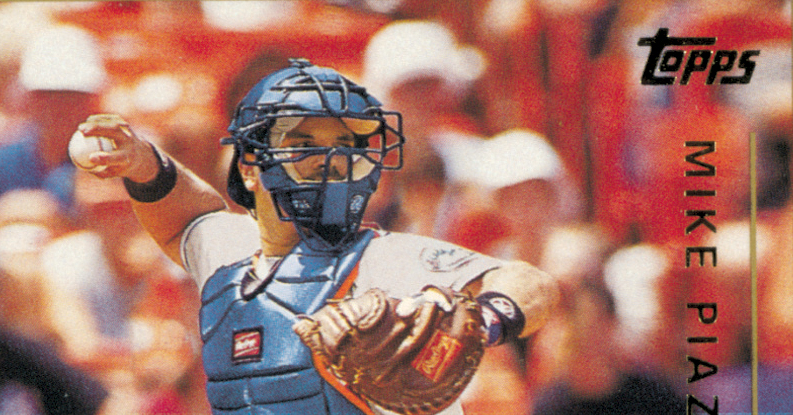 item
Mike Piazza 1999 Topps Baseball Card
After being traded to the Mets early in the 1998 season, Mike Piazza played his first full season in New York in 1999. He had a great year, matching career-highs in home runs (40) and RBIs (124).