Tag Results for
"1995 season" - 2 Total Result(s)
item
1995 Mets Yearbook: After the Strike
The Mets were ready for action in 1995 after a players' strike shortened the previous season. They finished second in an NL East Division dominated by the eventual World Series winners, the Atlanta Br ...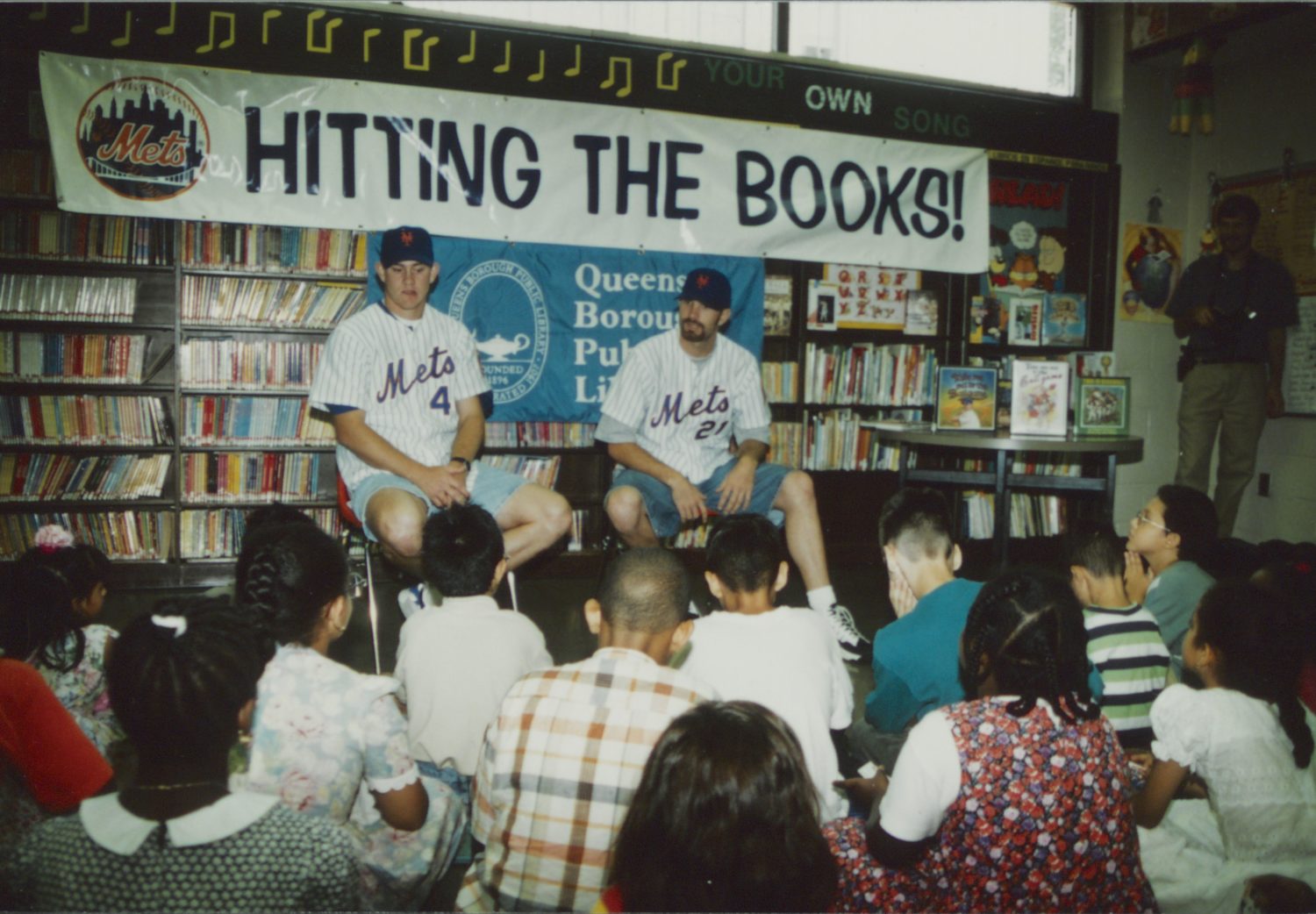 item
Young Fans Hitting the Books With the Mets
Pitchers Jason Isringhausen and Bill Pulsipher spoke to young Mets fans at the Queens Borough Public Library in 1995, an example of the team's community outreach and support of literacy. On top of the ...