Tag Results for
"1991 season" - 2 Total Result(s)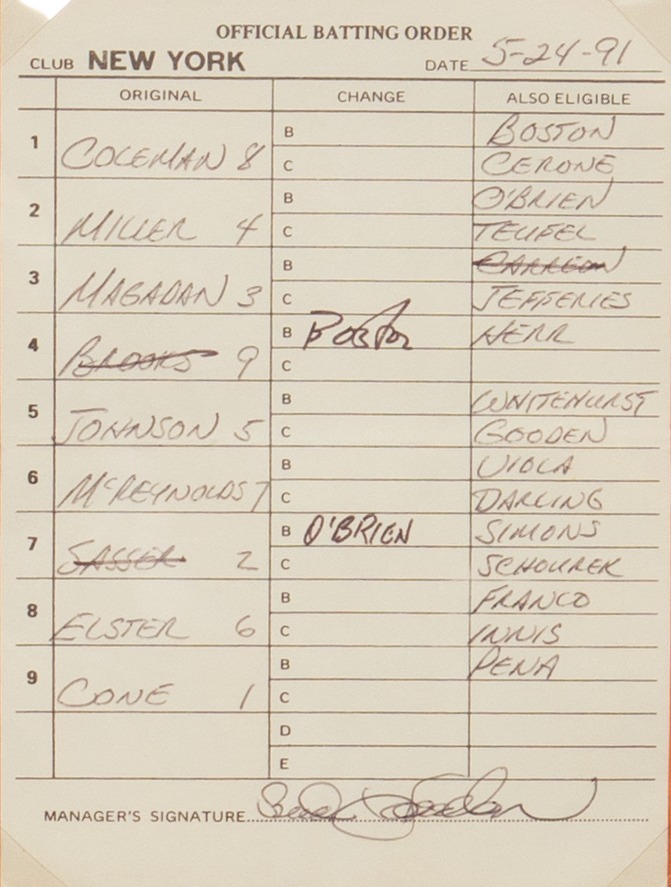 item
David Cone Shuts Down the Cards
The Mets scored early and often against the St. Louis Cardinals in this early-season 1991 game, connecting for 6 runs and 16 hits to bring home the 6-2 victory. David Cone had the complete-game win. S ...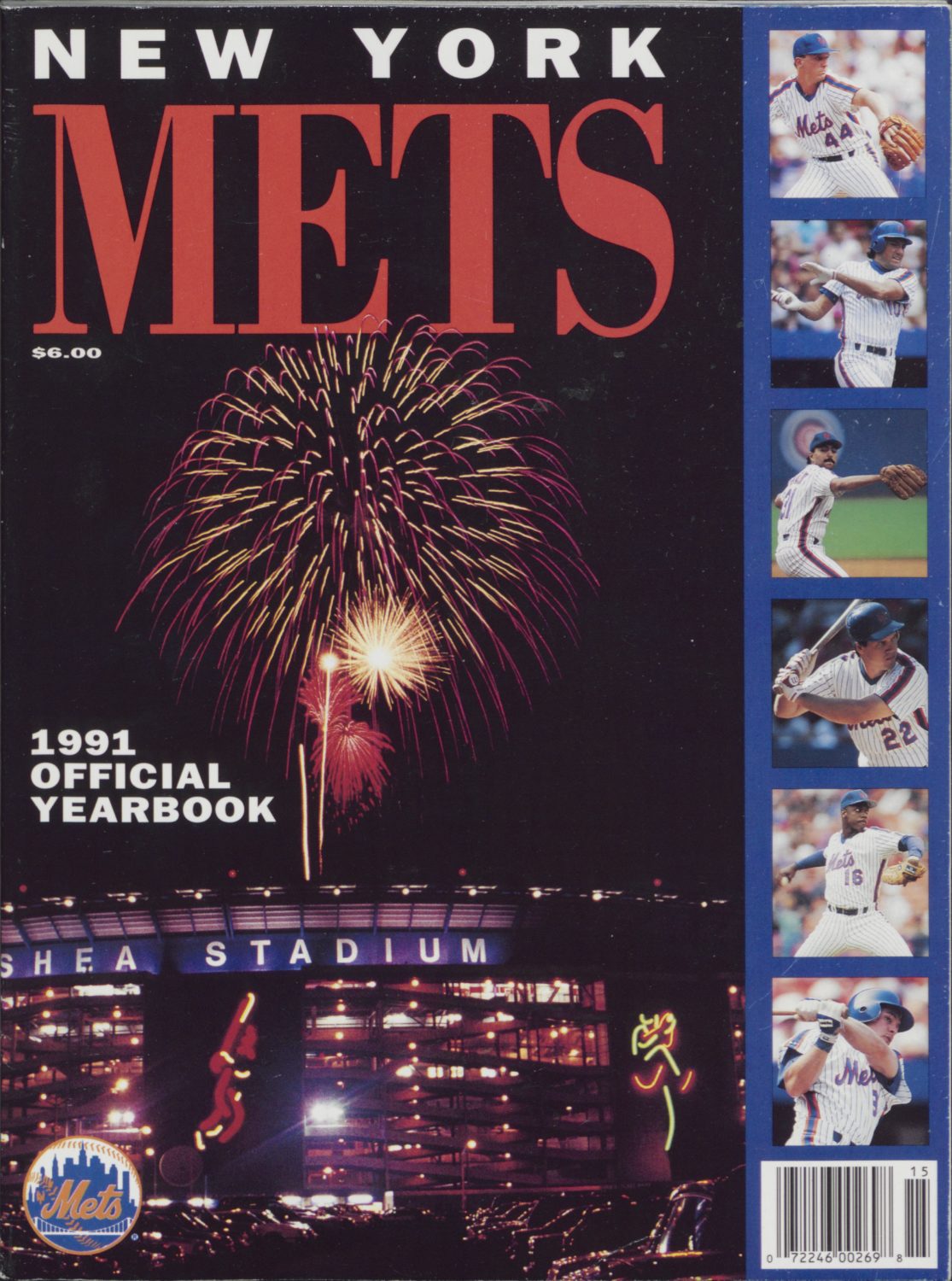 item
Fireworks at Shea: 1991 Mets Yearbook
Though the Mets struggled in 1991, there were still some explosive players on the roster that year. Howard Johnson led the league with 38 home runs and 117 RBIs in the second All-Star season of his ca ...