Tag Results for
"1981" - 2 Total Result(s)
item
Casey Stengel Mets Hall of Fame Plaque
When the Mets first took the field in 1962, they were led by the inimitable former New York Yankees skipper Casey Stengel. An icon in the Big Apple, Stengel warmed the hearts of Mets fans with his "St ...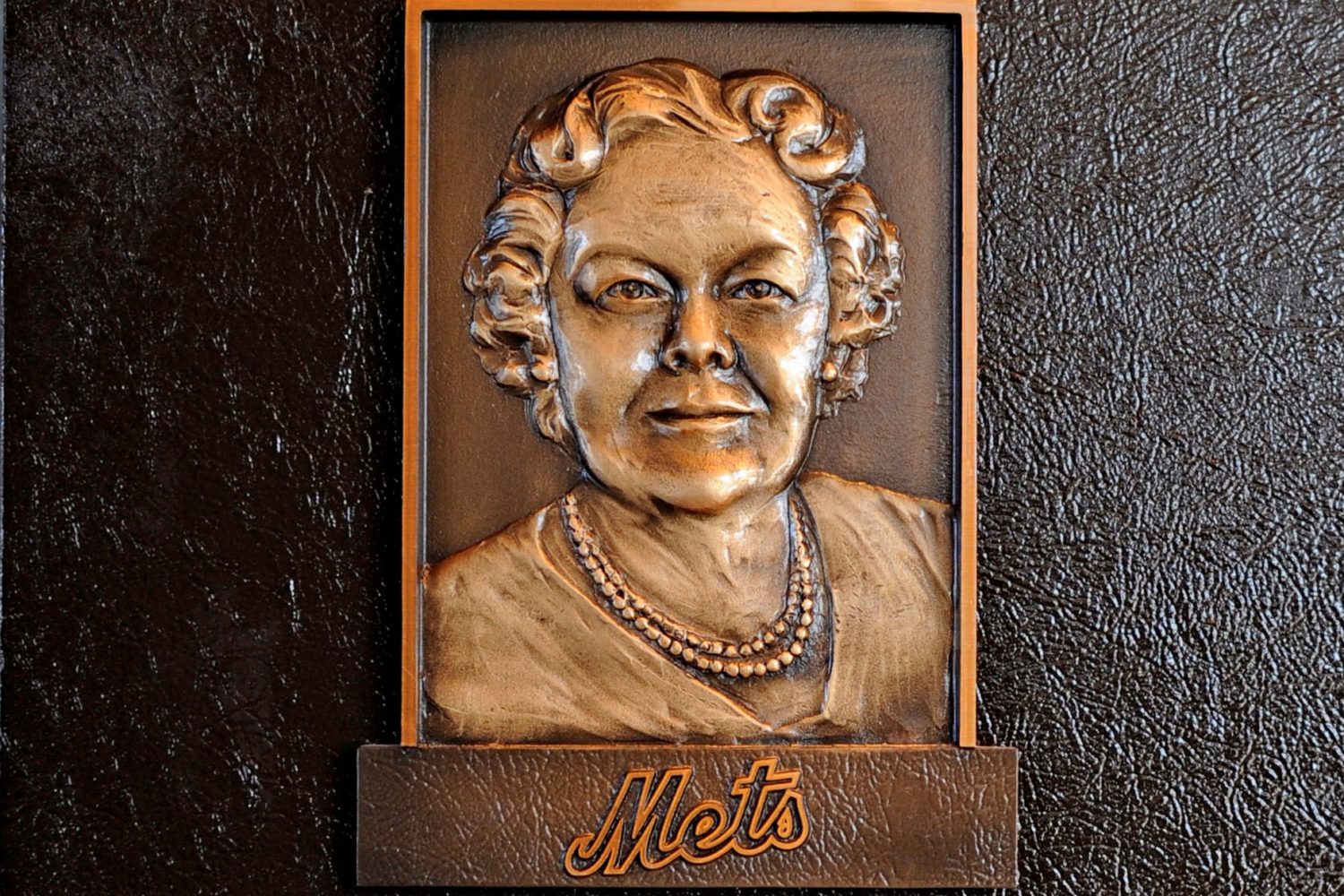 item
Joan Whitney Payson Mets HOF Plaque
A lifelong baseball fan, Joan Whitney Payson became the first woman to purchase a major sports team when she bought a majority stake in the expansion franchise that became the Mets in 1962. Payson was ...