Tag Results for
"1980 season" - 2 Total Result(s)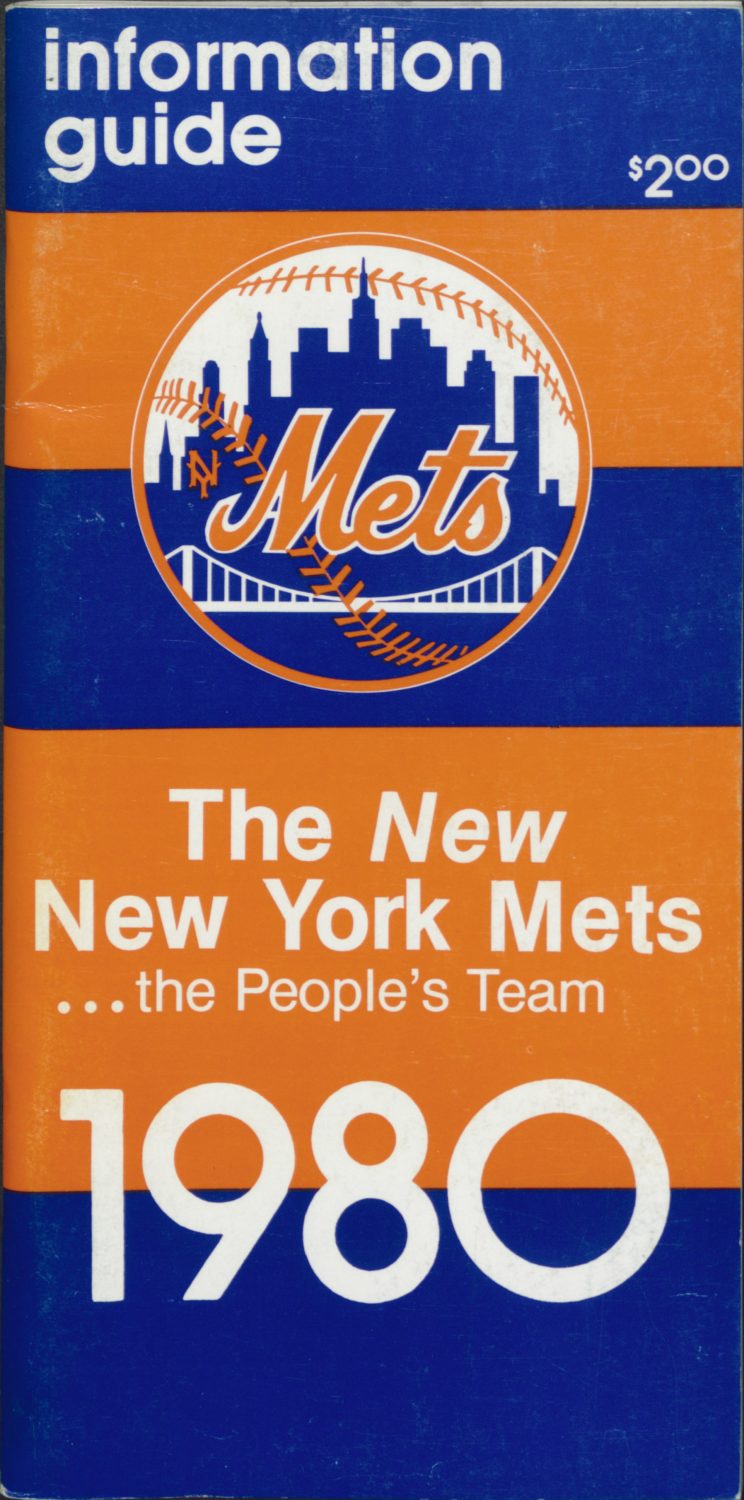 item
NEW METS IN '80
New Year, New Mets. The 1980 Mets Information Guide promised a fresh start for "the people's team" after a last-place finish in 1979. The fresh start included new ownership, led by Nelson Doubleday, J ...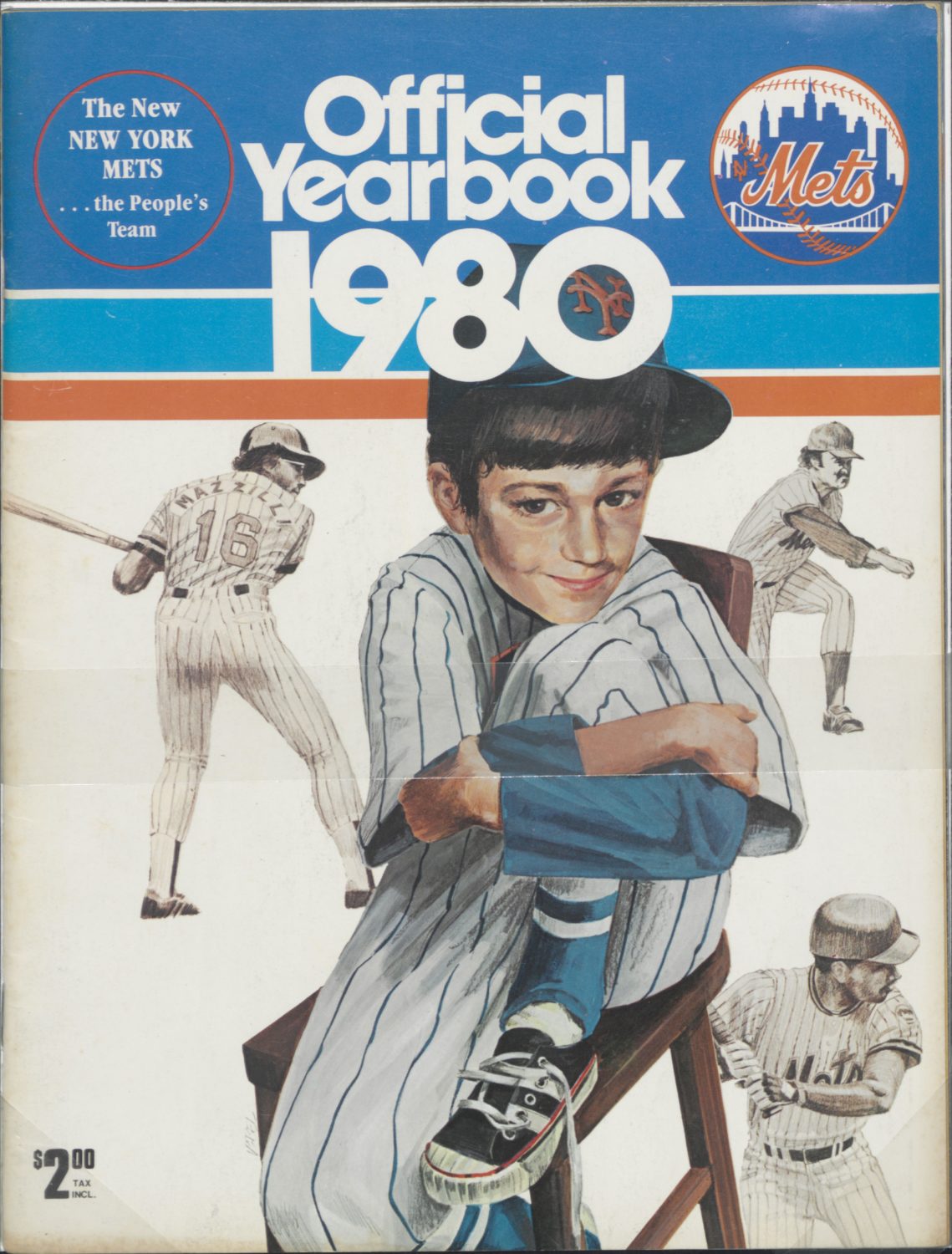 item
THE PEOPLE'S TEAM, 1980
The 1980 yearbook pledged that the Mets would be "the People's Team." Fans remained loyal during the tough seasons of the early 1980s, and the team rewarded them with another World Series title by 198 ...