Tag Results for
"1977 season" - 2 Total Result(s)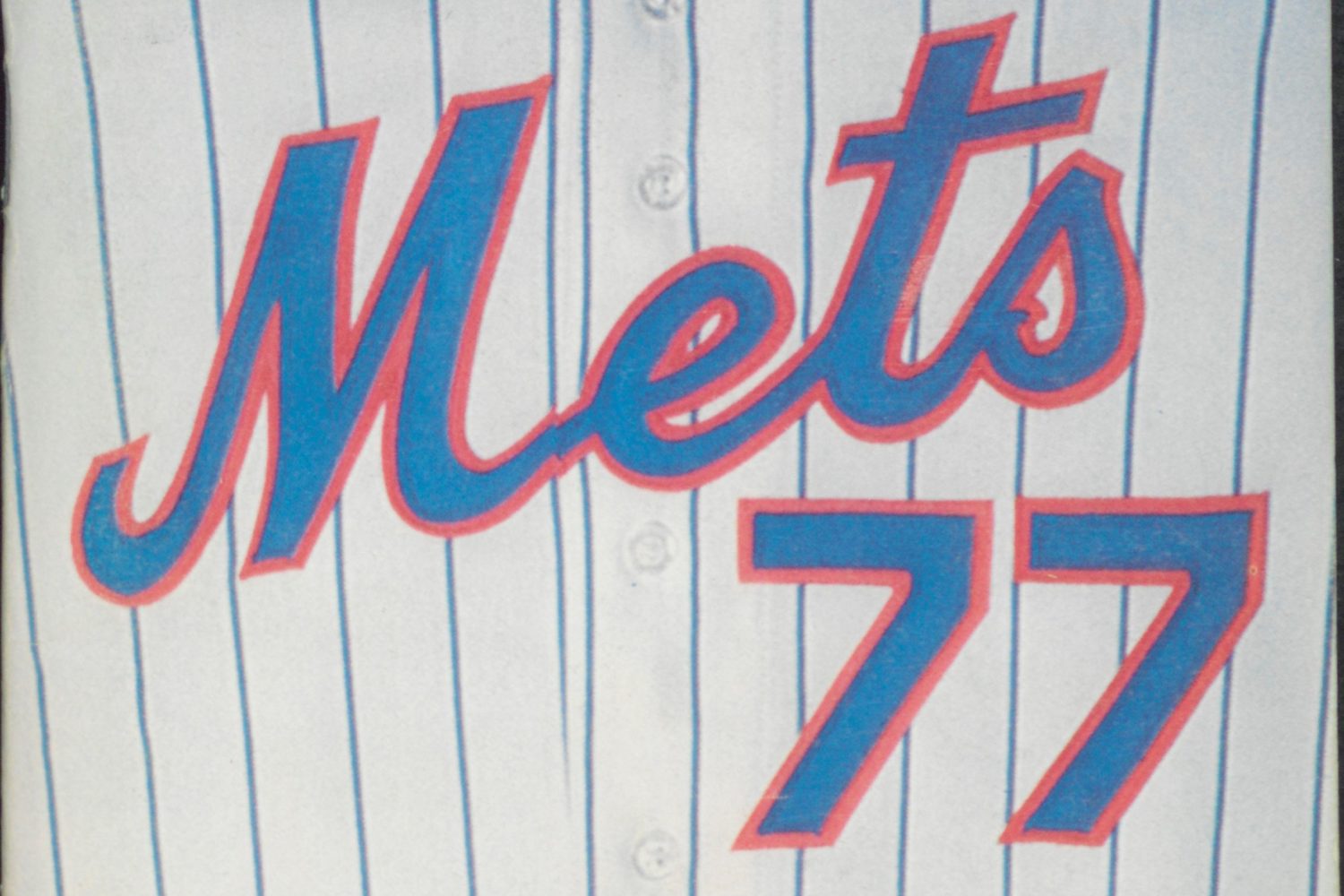 item
1977 Mets Press-Radio-TV Guide
You can't go wrong with pinstripes. The classic button-down pinstripes graced the cover of the 1977 Press-Radio-TV Guide, possibly as a farewell to the traditional uniform. The next season, the Mets w ...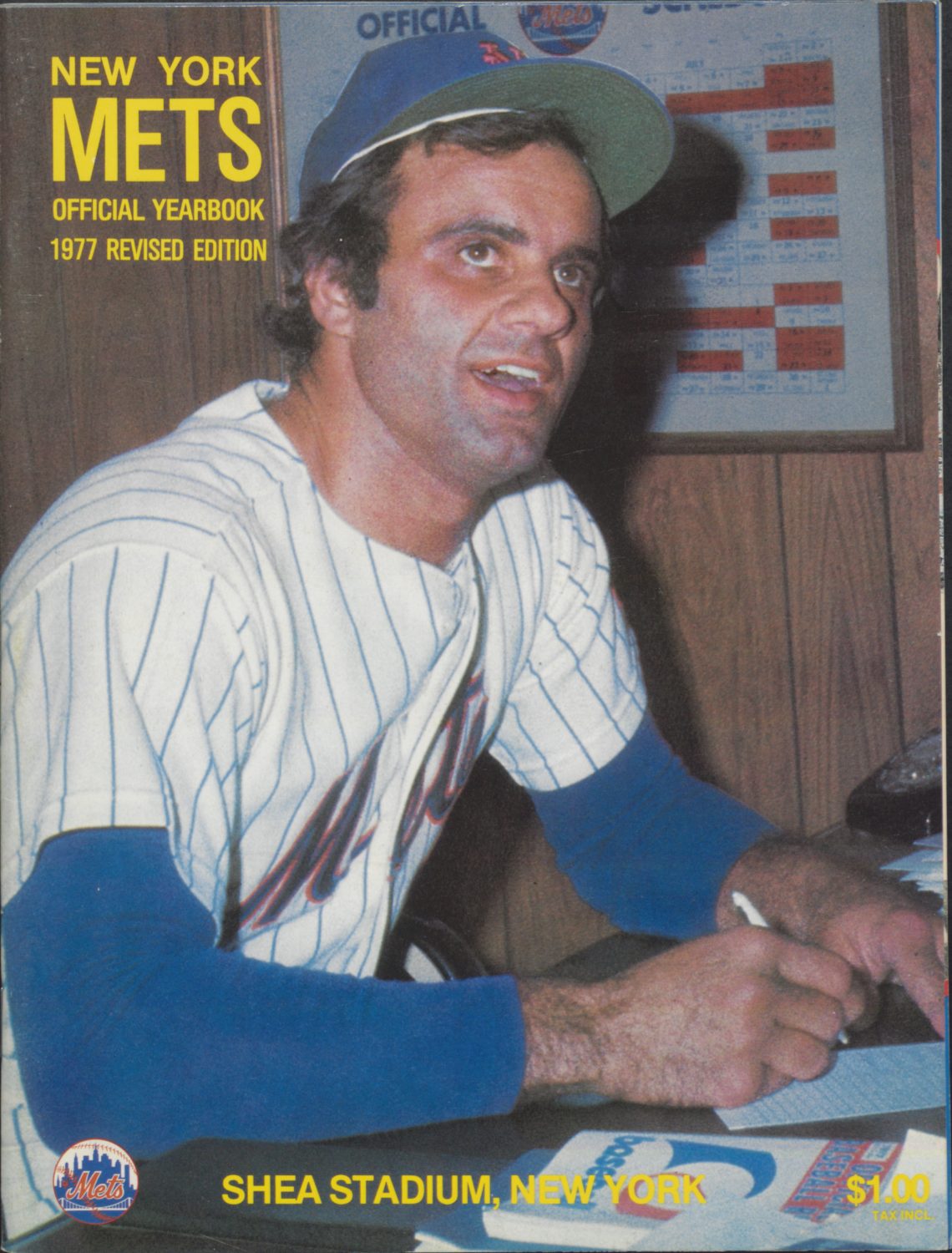 item
Joe Torre Covers 1977 Mets Yearbook
The Mets named Joe Torre as player-manager partway through the 1977 season. Torre soon transitioned to full-time manager and remained at the helm until 1981. The future National Baseball Hall of Fame ...