Tag Results for
"1974 season" - 3 Total Result(s)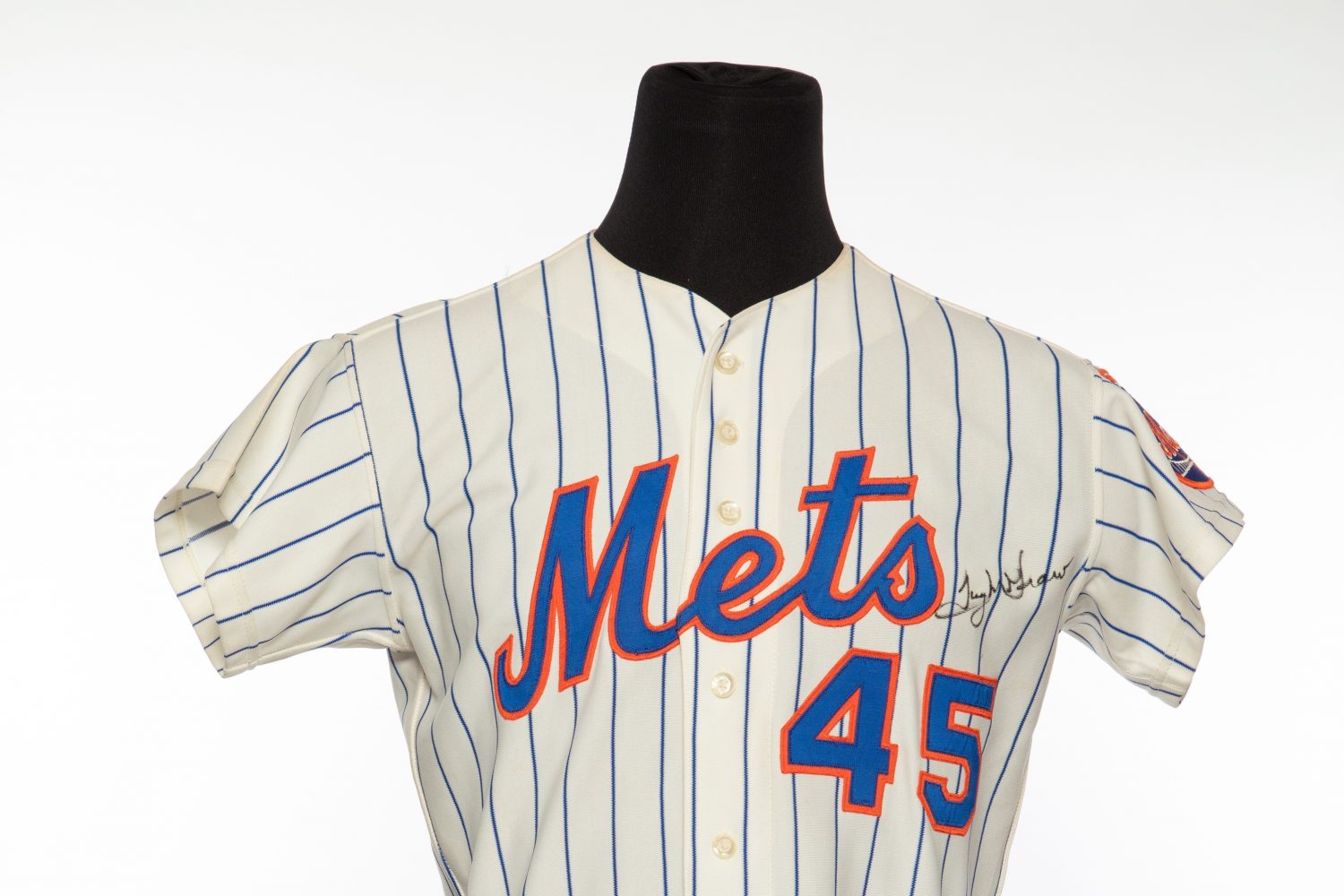 item
1974 Tug McGraw Autographed Jersey
After 9 seasons on the bump for New York, Tug McGraw played his final season as a Met in 1974. Coming off his "Ya Gotta Believe" season, McGraw went 6-11 with 3 saves and 26 games finished. ...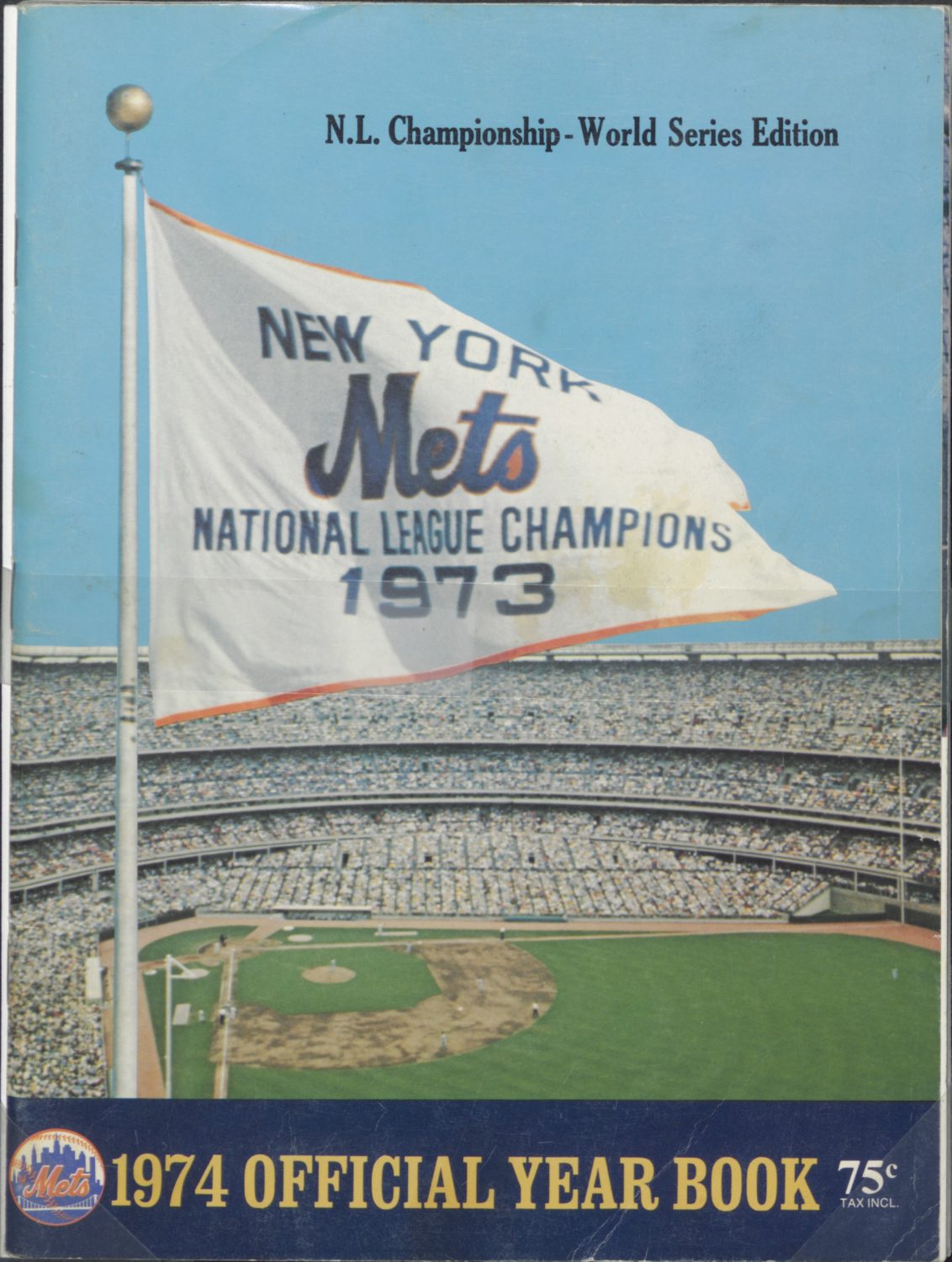 item
Flags Fly Forever: 1974 Mets Yearbook
The 1974 yearbook showed off the Mets' biggest accomplishment from the previous season: the 1973 NL pennant. The Mets beat out the heavily favored Cincinnati Reds in the five-game NLCS to win their se ...
item
More In '74: Mets Press-Radio-TV Guide
When the annual Press-Radio-TV Guide came out before the 1974 season, fans were still basking in the glow of the team's second NL pennant.